Sharing The Knowledge
Globally With Everyone.
Session Title: MBTI
Session Description: Coach-To-Transformation's Learning Series: A session by Rajat Garg on MBTI

Rajat Garg
Executive Coach, PCC
Recent Blogs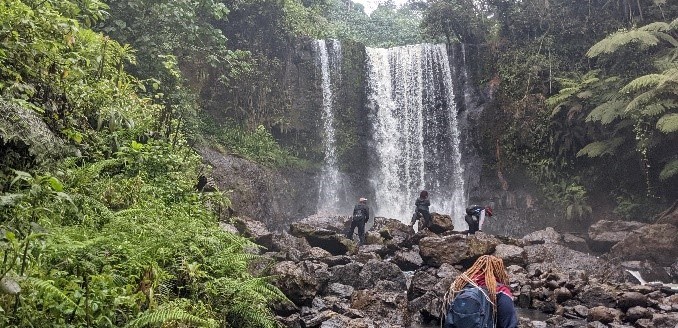 Physical activity and exercise is a great way to enhance our wellbeing and manage our mental health. Precisely why any opportunity to go out and breathe fresh air, burn calories with walking, running, hiking or doing weights is always a welcome break. I like pushing my limits so weight training works for me. Also I've … Continue reading "Teach us to number our days!"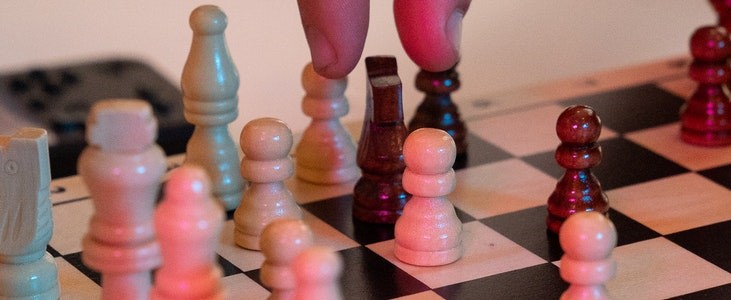 One of the leading lifesavers of this entire pandemic lockdown has undeniably been Netflix. People who could afford or could hook up to a generous giver's account found succour in the many entertainment options available on the platform. Amongst the best-received Netflix Originals of the year, was The Queens' Gambit, a 7 – part limited … Continue reading "The year of the Queen's Gambit – 2020"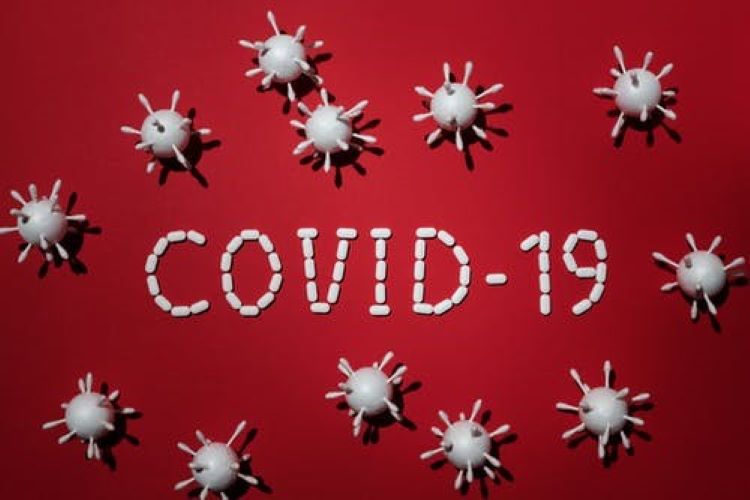 2020, what a year it has been! Many will remember it for the coronavirus, Covid 19 (CV 19). The year the world took a break from the way it was. As far as I can remember, there has never been quite a year like 2020 whereby everyone was affected in one way or another. But … Continue reading "A New Beginning"

I recall the look on my peer coach's face when in response to 'what do you want to talk about today?', I said I felt uncomfortable with silence when I am having a conversation. I added my tendency to finish sentences for people or offer words to ease their struggle. I had this challenge for … Continue reading "The Power of Silence!"

I worked and grew as an HR generalist in a global oil and gas company for twenty seven glorious years. Twenty of those years were in supervisory/managerial positions and I eventually led the HR function for seven years. As a leader in the organization, you were expected to integrate 'coaching' in the performance management process, … Continue reading "Coaching Journey"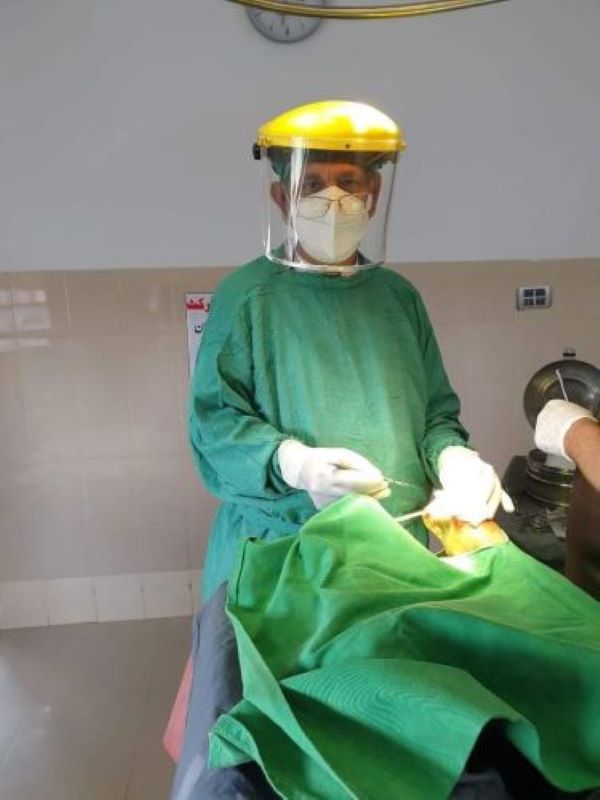 Ever since I was little, I have been in awe of my dad's work. It is not his profession that dazzles me as much as his way of doing it. I grew up watching him save lives. He could 'literally' save the lives of people because he had invested his own life's peak years to … Continue reading "Coaching to Save Lives"
Related Posts
Physical activity and exercise is a great way to enhance our wellbeing and manage our mental health. Precisely why any opportunity to go out and breathe fresh air, burn calories with walking, running, hiking or doing weights is always a welcome break. I like pushing my limits so weight training works for me. Also I've … Continue reading "Teach us to number our days!"

One of the leading lifesavers of this entire pandemic lockdown has undeniably been Netflix. People who could afford or could hook up to a generous giver's account found succour in the many entertainment options available on the platform. Amongst the best-received Netflix Originals of the year, was The Queens' Gambit, a 7 – part limited … Continue reading "The year of the Queen's Gambit – 2020"

2020, what a year it has been! Many will remember it for the coronavirus, Covid 19 (CV 19). The year the world took a break from the way it was. As far as I can remember, there has never been quite a year like 2020 whereby everyone was affected in one way or another. But … Continue reading "A New Beginning"

Rajat Garg

- Jun 15th 2021