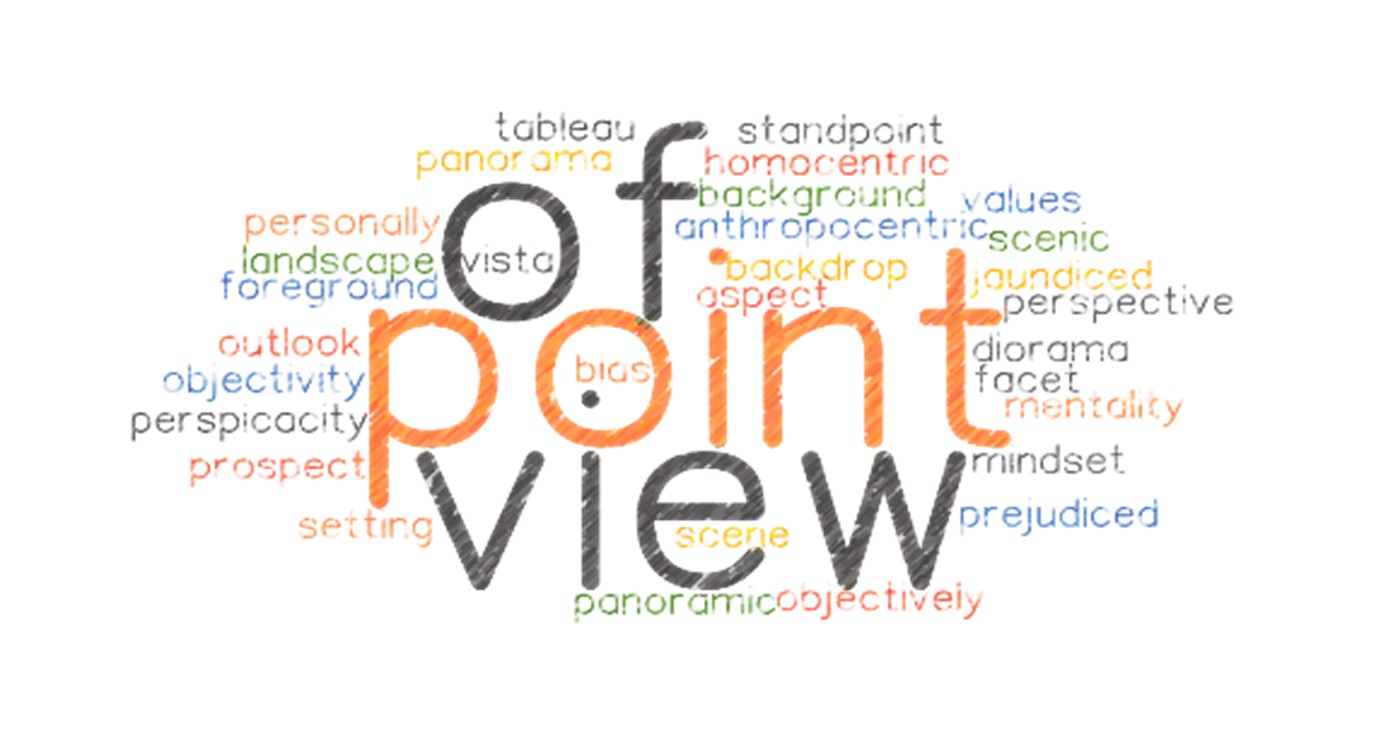 Coaching from a consultant's point of view.
- Feb 24th 2023
Being a consultant has been a very tiring journey for me. From getting up to going back to bed I have been reminded of the consultative approach or a "consultative mindset," every step of the way.
There has always been a plethora of prework before entering into a new client relationship. From suggesting solutions to designing learning frameworks, from creating accountability charters to workflow diagrams, from being an aggressor to an aggregator, all of which have now become a part of how I recognize myself.
I started my coaching journey with CTT in October of 2022, and am appalled at the notions I had had. Before I present my life as a spectacle let us understand the differences that I have to deal with.
Coaching is a professional relationship between a coach and a client that focuses on the client's personal and professional development. A coach helps their client set goals, develop action plans, and hold themselves accountable for achieving those goals. Coaching often focuses on improving specific skills or behaviours and is often focused on the present and the future, rather than the past.
Consulting, on the other hand, is a professional service provided by an expert in a particular field to help organisations improve their performance or solve a specific problem. A consultant is typically hired to provide their expertise and advice on a particular issue or challenge that an organisation is facing. Unlike coaching, which is focused on the individual, consulting is focused on the organisation as a whole.
Overall, coaching and consulting are two similar but distinct professional services that focus on helping individuals and organisations improve and achieve their goals.
Hence, began the dichotomy. However now after nine eventful weeks, I have found a profound change in my outlook and have begun upon the expedition of change and embrace.
Here I pen – down my learning which is instrumental in creating the outlook I now have.
Coaching is a type of personal development that has become increasingly popular in recent years. A coach is a trained professional who helps their clients identify and achieve their goals through a series of conversations and actions. Coaching differs from therapy in that it focuses on the present and future, rather than the past.
A coach can help their clients to:
Set and achieve clear, specific goals.
Identify and overcome obstacles and challenges.
Develop new skills and habits.
Increase self-awareness and emotional intelligence.
Improve communication and relationships with others.
There are many different types of coaching, including life coaching, business coaching, and executive coaching. The type of coaching that is right for you will depend on your individual needs and goals.
One of the keys to success in coaching is the relationship between the coach and the client. The coach should create a safe and supportive environment where the client feels comfortable sharing their thoughts, feelings, and goals. The coach should also be empathetic, non-judgmental, and respectful of the client's boundaries.
Another important aspect of coaching is the use of powerful questions. A coach should ask thought-provoking questions that help the client to gain insights and perspectives. These questions should be open-ended and allow the client to explore their thoughts and feelings without being led in a certain direction.
In addition to powerful questions, a coach may also use various techniques and tools to help their clients achieve their goals. This may include goal-setting, visualization, and role-playing. These techniques can help the client to gain clarity, focus, and motivation to act.
Overall, coaching is a powerful tool for personal and professional growth. If you are ready to take control of your life and achieve your goals, consider working with a coach today. A coach can provide the support, guidance, and accountability you need to succeed and reach your full potential.
What I found most provocative about my learning experience is the use of Adult Learning principles. Being a trainer and a learning consultant for over two decades I have had my fair share of making use of these principles for creating an eventful journey for my clients and learners. What I learned during my nine weeks was a revelation.
Adult learning principles can be used in coaching in a few different ways. First, it is important to recognize that adults have different learning needs and preferences than children or teenagers. For example, adults have more life experience, which means that they may be more receptive to new information if it is presented in a way that relates to their existing knowledge and experience. Additionally, adults tend to be self-directed and motivated to learn, so it is important to provide them with opportunities to take ownership of their learning and to set their own goals.
There are several ways one can use adult learning principles in coaching. Here are a few examples:
Use self-directed learning: Encourage your coachee to take ownership of their own learning and development by setting goals and creating a plan for achieving them. This will help them to become more motivated and engaged in the learning process.
Use experiential learning: Encourage your coachee to learn through experience by trying out new ideas and approaches, and reflecting on the results. This will help them to understand how what they are learning applies to their real-world work.
Use collaborative learning: Encourage your coachee to learn with and from others by working on group projects and sharing ideas and experiences. This will help them to learn from the perspectives of others, and will also help to build a sense of community and support within the group.
Use authentic learning: Encourage your coachee to apply what they are learning to real-world challenges and problems that they are facing. This will help them to see the value and relevance of what they are learning, and will also help them to develop the skills and knowledge that they need to be successful in their work.
Thank you for patiently reading through my banter.
Cheers 😊.
Author Name: Abhay Manak.
Title of the Blog: Coaching from a consultant's point of view.
About the Author (a short description of yourself): I am an L&D and learning management specialist with over two decades of relevant experience, and have groomed and trained over fifteen thousand young professionals and leaders. I started my career with an exposure to radio and television, and thus began my fascination with language and its nuances. I do not want to get into my past much, but soon after was trained and started my journey as a language training specialist. During the course of these two decades as an L&D specialist I strengthened my forte and transitioned into becoming a learning management specialist. I help organisations transform into learning organisations, through a diverse inundation of skill and learning management methodologies and tools.
Program Attended with CTT: CTT GLOL ACC14102022
Reason for taking this program: Credibility and strengthen my core skillset.
What worked for you: The ability to learn at my pace.
What benefits you got: Nothing is a conundrum.