Sharing The Knowledge
Globally With Everyone.
Speaker's Name: Marcus Marsden
Session Date and Time: 27th February, 2020, 7:00 – 8:00 pm IST
Session Title: An Ontological Approach to Coaching
Session Description: Coach-To-Transformation's Learning Series: A session by Marcus Marsden On "Ontological Coaching ". If you want to attend more such sessions, please register at coach-to-transformation.com/webinar.

Marcus Marsden
Executive Coach, PCC
Recent Blogs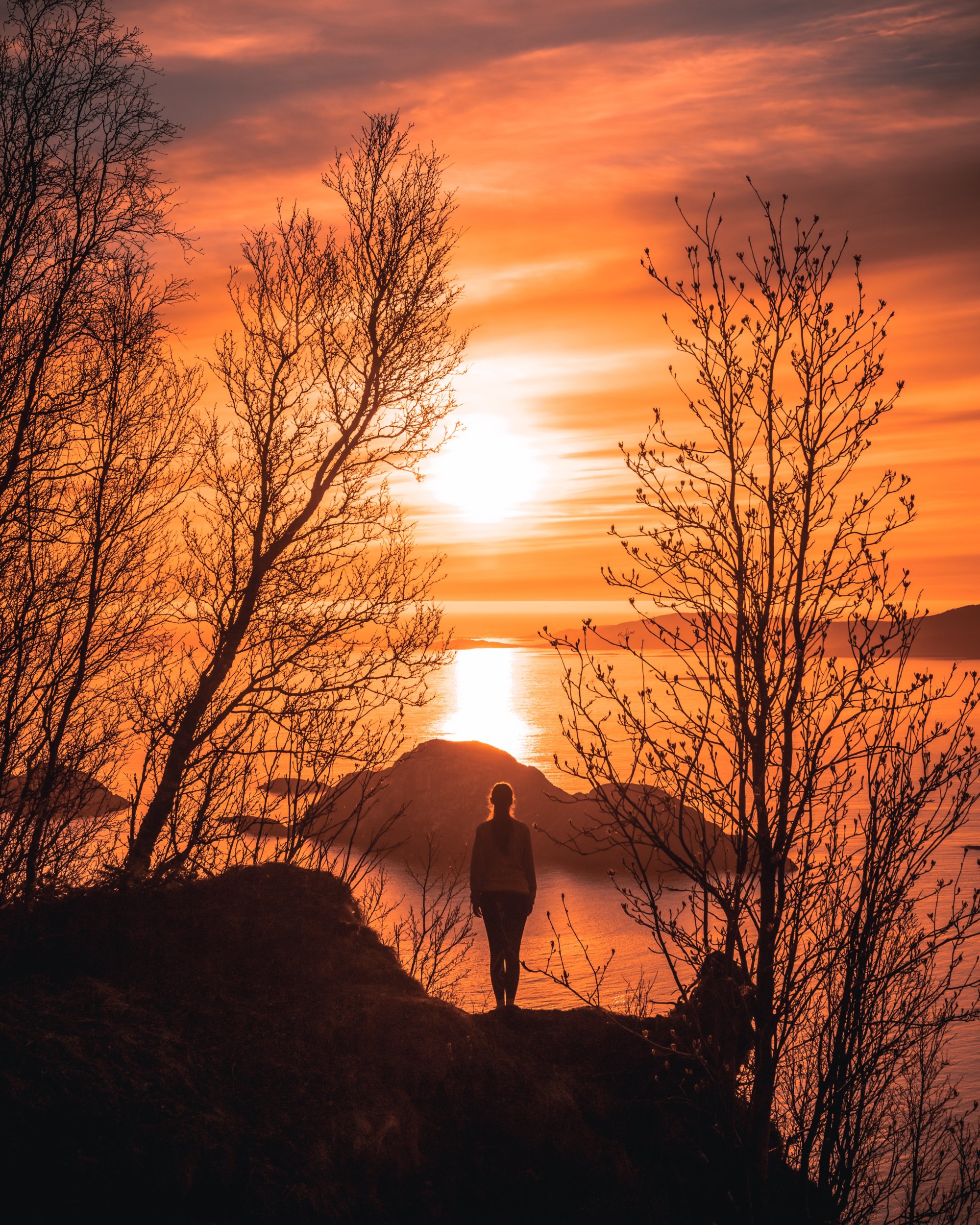 7-year-old me: What should I draw? 10-year-old elder brother: What would you like to draw? Me, hoping I will get some ideas: I don't know. You tell me na? Bro (absolutely unperturbed): But how can I tell you what to draw when it is you who wants to draw? Me (sighing): Arggggg!! This is how … Continue reading "The Journey to the Centre of my Being"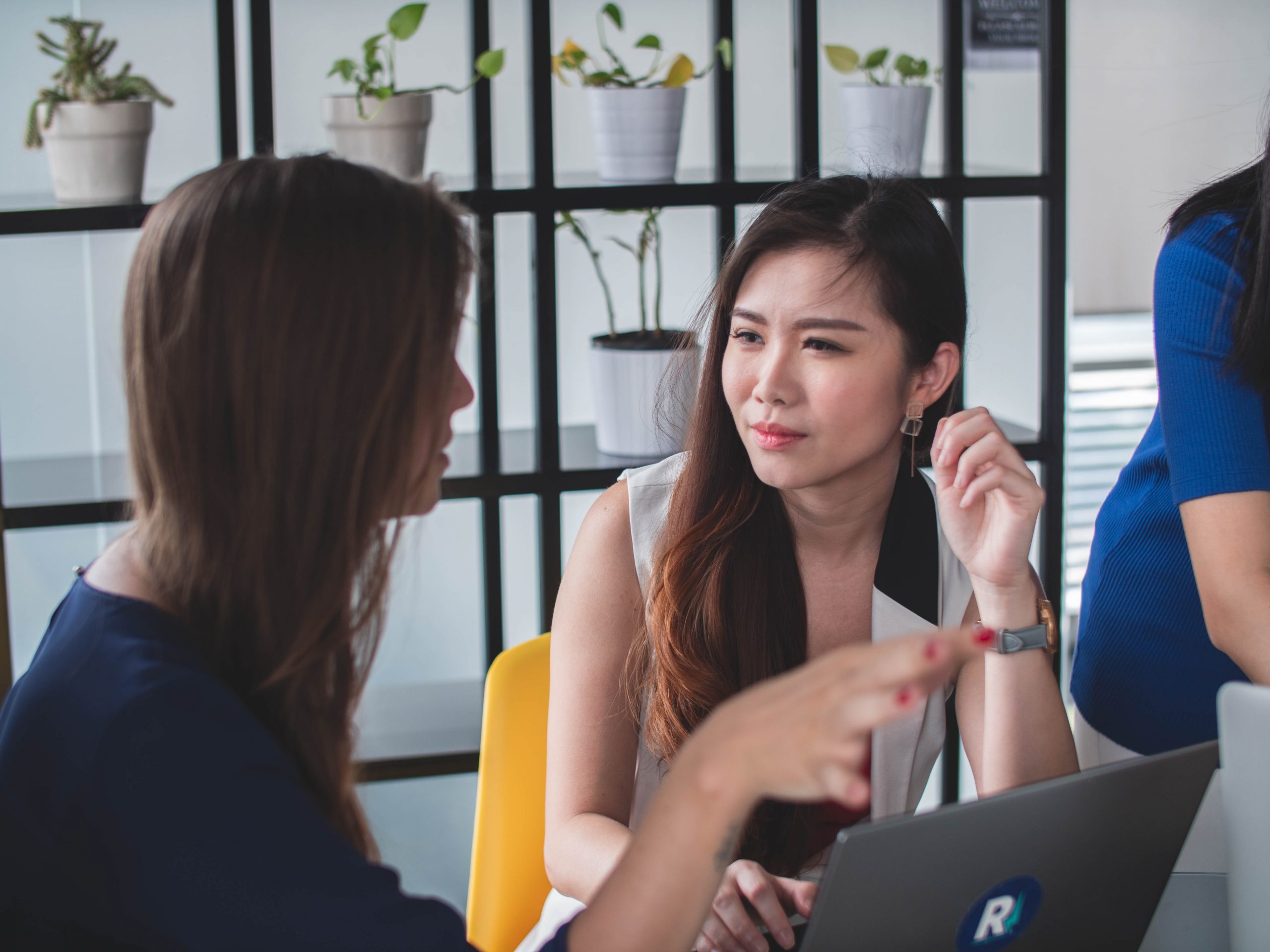 Are you the parent of a teenager? Do you find it increasingly difficult to talk to them? All the mood swings, the sulky looks, the "I'm fine" and "Whatever!" No matter how hard you try you just can't seem to understand him or her? Parents want their teenagers to be confident and happy. To be … Continue reading "How do Teens benefit from Coaching?"

I have trained … I have learnt new skills … I have practiced these skills under different environments … I am ready.. Let me tell you my journey of learning to drive… I was 14 years old. My Dad was catching an afternoon nap and his car was parked in the garage. Over the years … Continue reading "Uncomfortably Excited ??? Growth and Emotions"

Close to four decades in corporate life,  I have seen a lot of effort in 'Behavioral Change'. This is very one dimensional and I knew I had to go deeper than Behavior to really start making lasting Behavioral Change. Below is a snapshot of my research and my reality. "Leadership is a choice, not a … Continue reading "Am I really me?? – Self Leadership"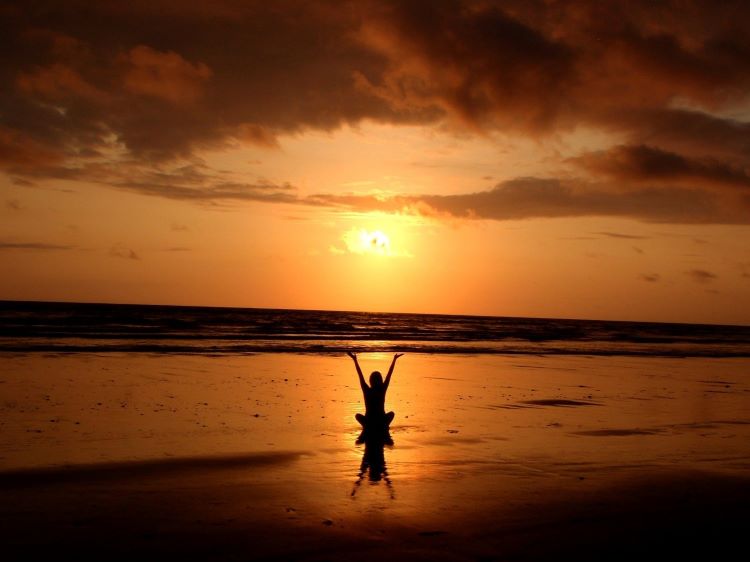 A very famous quote by Maya Angelou " People will forget what you said, People will forget what you did, but people will never forget how you made them feel. While I decided to enroll CTT while I started my journey, I understood the deeper meaning on how our mind thinks, works and speaks. Various … Continue reading "Hence…..People Will Never Forget How You Made Them Feel""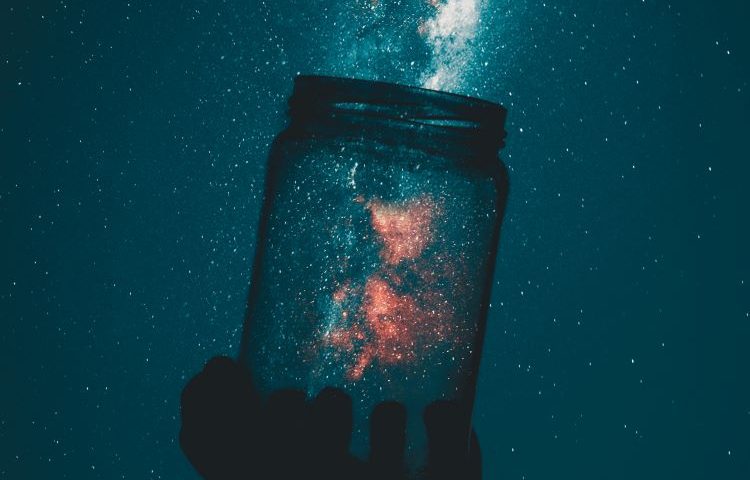 It was on a fine day on Jan 2020, It was very accidently that I came across a mail and somehow my curiosity took me to explore the website. I talked to the respective person and was not sure about if for 4 months and just thinking. While I was busy with my routine jobs … Continue reading "Creativity is born for Curiosity"
Related Posts
7-year-old me: What should I draw? 10-year-old elder brother: What would you like to draw? Me, hoping I will get some ideas: I don't know. You tell me na? Bro (absolutely unperturbed): But how can I tell you what to draw when it is you who wants to draw? Me (sighing): Arggggg!! This is how … Continue reading "The Journey to the Centre of my Being"

Rajat Garg

- Mar 23rd 2021

Are you the parent of a teenager? Do you find it increasingly difficult to talk to them? All the mood swings, the sulky looks, the "I'm fine" and "Whatever!" No matter how hard you try you just can't seem to understand him or her? Parents want their teenagers to be confident and happy. To be … Continue reading "How do Teens benefit from Coaching?"

Rajat Garg

- Mar 18th 2021

I have trained … I have learnt new skills … I have practiced these skills under different environments … I am ready.. Let me tell you my journey of learning to drive… I was 14 years old. My Dad was catching an afternoon nap and his car was parked in the garage. Over the years … Continue reading "Uncomfortably Excited ??? Growth and Emotions"

Rajat Garg

- Mar 08th 2021