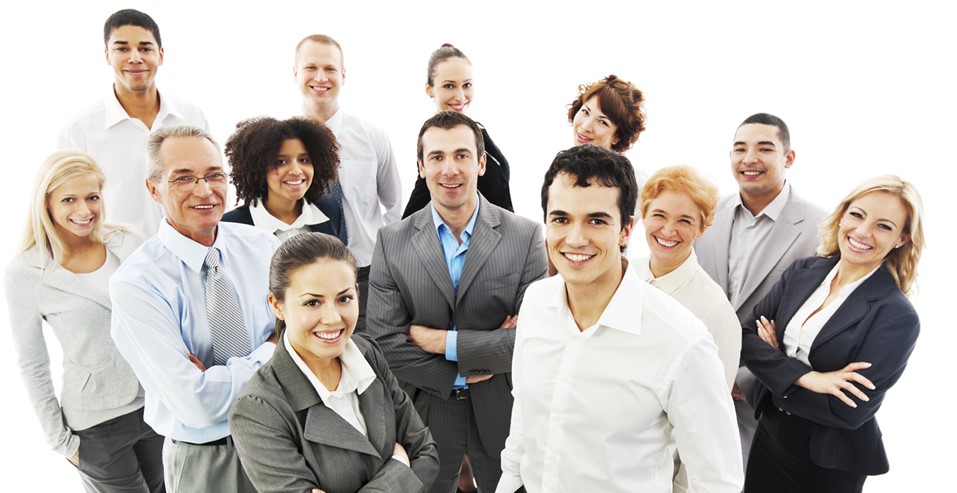 Why great people will not stay!
- Apr 20th 2018
Why great people will not stay!
Lately, there have been many movements and instability  in my organisation, I tried to understand the reason why all my talents are leaving the esteemed organisation where people has been enjoying working in the organisation and even many of them has been with the company for more than 5 – 10 years.
The impact were crucial when 3 of the directors who has been in the company more than 10 years  resigned at the same time. All the employees start to worried and gossip started. Morale went down and many staff is demotivated. Many employees started to look for job.
Since I have taken the coaching course and did many of the coaching session with some of our staff, it has been so much easier to engage a conversation on this topic why people are leaving.
After more than 12 conversations with different employees, it seem the final conclusion is the cause by one Leadership that people feels so much of frustration and would not stay in the company.
So,  my questions to myself "What is wrong with the leadership in our company". What is leadership style we have in our organisation" and "what good leadership means".
Then I came across what Steve Jobs quoted, "If you want hire great people and have them stay working for you, you have to let them make a lot of decisions and your have to be run by ideas, not hierarchy. The best ideas have to win, otherwise, good people don't stay."
If we do take care their needs, they will take care of the company business, client and future of the whole organisation.
Overall, what I learn from this change management is NEVER TAKES EMPLOYEES FOR GRANTED!
Employees needs:-
to give our employees the opportunity to excel in all areas and expertise
to be listened to
recognition and reward a job well done
fair culture with removal obstacles and blockers
transparency of information and company directions
training and opportunity to grow within the company
Honesty and integrity from leadership
Respect, trust and empowerment them
Feedback from us to help them be their best and inspired them.
Leadership focused not only on day to day but also the long-term strategy.
A good leader is always inspire and empower the employees, walk the talk and willing to go extra miles for them.
Do you agree?