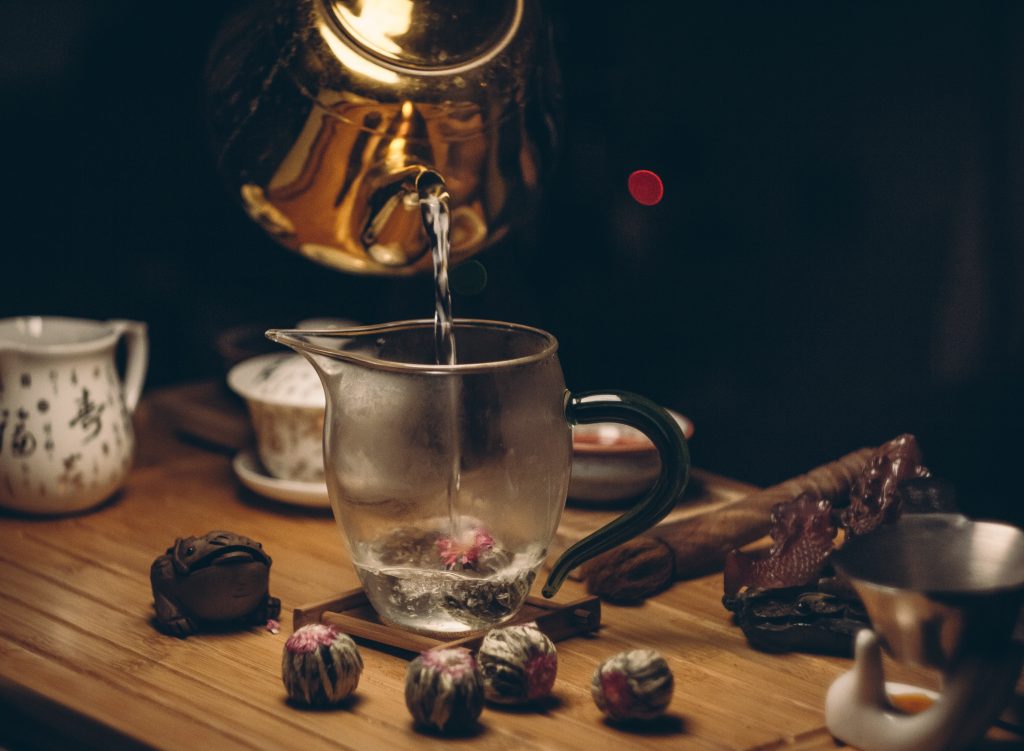 Unlearning the Old to Learn the New
- Dec 25th 2018
There is a story about a Zen Master and an aspiring student. A man goes to the Master's home and asks him to teach him wisdom. The Master happens to be drinking tea in his garden and invites the man to join him. As the Master is preparing the tea, the aspiring student starts to tell him all that he already knows. He tells him of all the books he has read, all the famous people he has met, all the seminars he has been to. Meanwhile, the Zen Master starts to pour out a cup of tea for his visitor. He pours and he pours and he pours, until the tea spills over into the saucer, then on to the table and then the grass. The man jumps up and asks the Master what he is doing: "Can't you see the cup is full? If you just continue to pour, the tea is bound to spill!"
"Yes," says the Zen Master, "exactly like your mind. It is so full already of all the things you think you know – if I add any more knowledge, it will simply spill over."
This story reminds us to approach any new teaching with an open and clear mind, not one overly aware of its existing knowledge and abilities. Sometimes we have to empty the mind of what we already know so that we can learn a different way of doing things.
Coming to this course very much from a counselling background, I felt like I needed to clear my mind of the old ways of doing things so that I could learn the new ways of coaching. It is not that counselling and coaching are not compatible – I think they can complement each other very well. But it's important to understand that they are similar, yet different. And, for me, it was crucial to work the counselling habit out of my system before I could learn to coach.
Whereas counselling tends to look back at the origins of current problems, coaching looks forward to help the client set and meet new goals. Although many counsellors rely largely on cognitive behavioural therapy, as do most coaches, there is some difference in the way this modality is used. Neither counsellors nor coaches offer solutions, but counsellors may at times give the client a gentle nudge with a suggestion or at least a leading question. Coaching relies much more on what the client brings to the table, including their understanding of and learning from past experiences.
Guided by the instructor, and supported by my course mates, I started to put more and more of my trust in the client's own understanding and abilities. I began to see my role as one of helping the client access his or her own knowledge, experience, learning and wisdom.
Slowly I began to see the beauty of the coaching process, which can be such an interesting journey not just for the client but even for the coach for it is wonderful to see a person reach within and find their own solutions, with the coach simply helping them to do so.