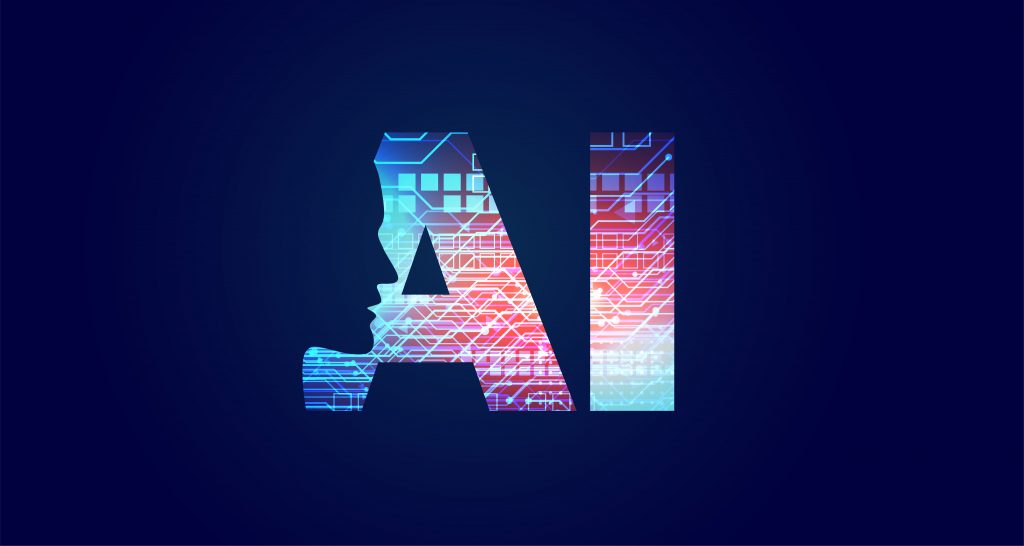 The Power of Human AI
- Oct 12th 2020
This blog is authored by Veena Jadhav
Innovative technologies and their transformative effects on individuals and firms are not a new phenomenon. But the new wave of disruptive technologies, unlike in past, have huge power to disrupt prevalent business models in a rapid and exponential manner. Artificial Intelligence (AI) is one such technology, including other related technologies such as Machine Learning, Deep Learning, AGI, … (the list keeps expanding as we read this!).
A cursory look at current business publications is enough to gauge the hype about Artificial Intelligence in particular. The impact of AI appears to be all pervasive, be it firms, economies or ordinary individuals like you and me. Amidst all the din, one can sense growing anxiety in conversations revolving around the future direction with challenges such as automation, job losses, diminishing middle management roles and the pressure of acquiring new skills and staying relevant. As though the technology onslaught was insufficient, the current pandemic situation seems to have further accelerated the challenges faced by professionals.
The underlying message in majority of these narratives is that of machines replacing humans, sooner than later; making humans the 'non-essential' part of the story! Are we overreacting to these changes or we are at the brink of being replaced by bionics and machines? Are we likely to become the 'Digital Luddites of 21st Century' (Luddites of Industrial Revolution)? Can we embrace these changes through meaningful conversations?
My personal view is a definite 'Yes'! As a great advocate of both human spirit and technology, I believe we need to nurture and encourage the 'Power of Human AI'! Humans, with all their follies and fancies, are bestowed with two of the nature's greatest gifts – namely 'Attention' and 'Intention'! Most advanced machines are yet to replicate these faculties, and therein lies the human advantage. Unfortunately, many of us are moving away from these core human capabilities thanks to our very fast paced, mechanical lifestyle.
Attention and awareness are human abilities to search into our inner core, to find meaning and purpose in our living. Attention leads to awareness to appreciate the beauty and joy of living, individually and collectively.
Intention is the unrelenting desire to contribute and create something meaningful. Intention has the power to unleash creativity and build resilient individuals and communities.
Both these qualities of attention and intention are not beyond our reach, and certainly not the monopoly of a gifted few. The key is to create awareness to change amongst people and to fuel their intention to reach their fullest potential. Coaching is one such enabler of human transformation. Having started my coaching journey with this awareness, I wish to further explore this path with the intention of making meaningful difference to people's lives in my capacity.