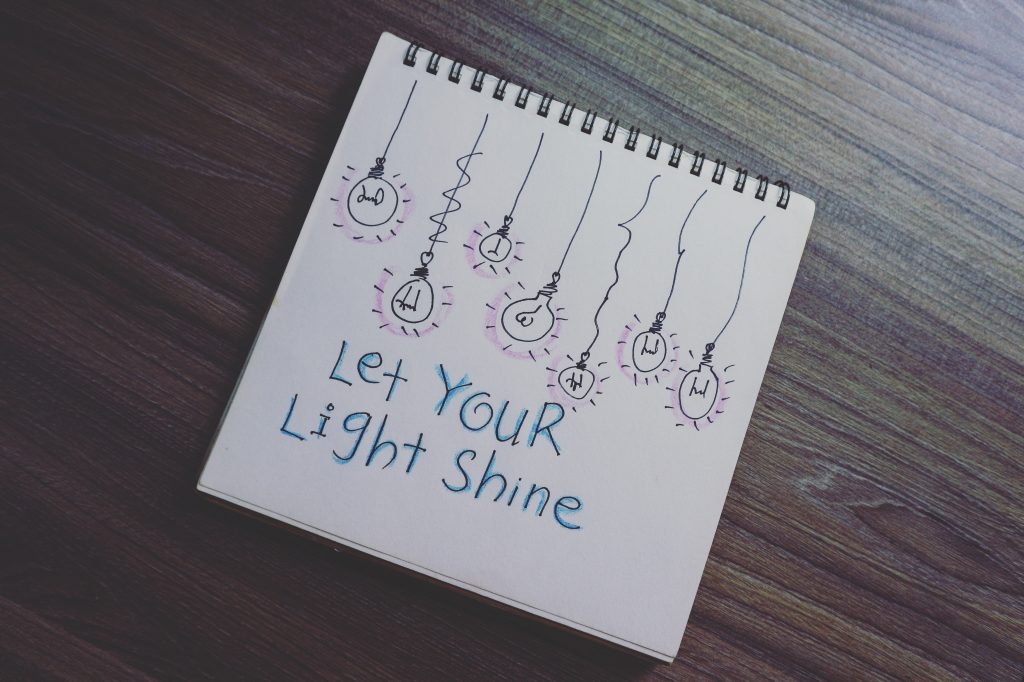 SELF-TRANSFORMATION
- Oct 06th 2020
I retired after working about 40 years in a core sector. One can feel the condition of himself totally exhausted. He does not wish to do anything for the rest of his life as he feels that he had worked enough and achieved whatever he could. I was feeling totally free for rest of my life as duties like children's education and their marriage were already done. They were well placed and doing extremely well in their world. We felt that now let us live our life and enjoy it by visiting their places to spend some quality time with them and grandchildren. Life was going smoothly. Suddenly one day I received a call from my son informing me that he had given up his present job and decided to enter in coaching world. I did not believe his decision because he was well placed in an MNC with a good position. He further informed that he had already started taking coaching for coaching profession. At that time my view for
coaching
word
was teaching students only. After some time we visited his place. As I was so curious to know about his coaching profession and therefore decided to discuss with my son without wasting more time. He explained me about this profession but I was not convinced as the things were going over my head. Over years I was after him to know more about the subject and get convinced. I started feeling little worried. One day my son informed me that I have been registered in next coaching session and my first session will start on coming Wednesday. I was surprised because I was not even consulted. I tried to resist but in vain. I thought this is not the right decision at this age to face the new challenge. For me it was a second innings. My journey started with my own
mind
-
set
. I started attending sessions. Honestly up to halfway I was not able to understand the purpose of this concept. Gradually ice started melting and my involvement also increased. After completing full sessions (on date I am at peer stage) let me try to summarize it whatever I learnt from the whole journey, here under. Training started with preliminary lessons regarding
agreement
,
awareness
and
action
. Meaning and importance of these words were explained in detail by our
mentor coach
with practice. Following this, intense training started with markers which taught us to stick with following competencies:
Coaching Agreement
Coaching presence
Active listening
Powerful questioning
Creating awareness
Designing actions, planning and goal setting etc.
The training was an intense and thought provoking. It challenged my settled perceptions, belief system, attitude and a comfort zone. It gave me the opportunity to interact with bright and aspiring youngsters. Today I can feel myself that journey is not like that what I was carrying in my mind. It is totally a different world where you can come to know yourself. It is an eye opener. It is a self-assessment. My final word to this training is
self
-
transformation
. Today I understand that why my son insisted me to join coaching concept by myself to know it in a better way. Really I liked the idea. I am thankful to my
mentor coach
who guided me in an elaborate manner and always available for my curiosities. I am also humbled and privileged to have peers who helped and continue to help me in peer to peer sessions in terms of conversations and giving developmental feedback.