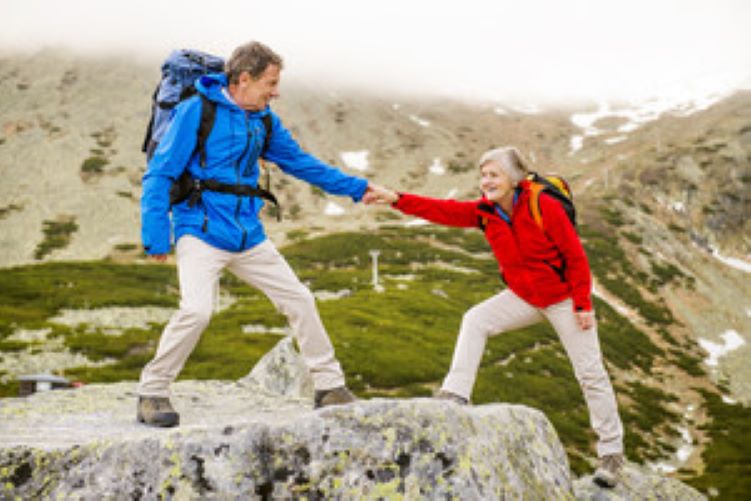 'Super-VISION' of Coaching
- Sep 24th 2019
Past decade has seen a phenomenal growth in coaching industry with people from varied backgrounds joining this profession. Coaching industry being highly unregulated with no universal professional standards, it is important to establish high standards of competencies and professionalism in this dynamic growth phase.
So, what can help a coach maintain his/her ethical standards and grow professional skills?
How can a coach bring about his/her professional development to the service of his/her clients?
These questions can be addressed by process of Supervision in coaching which is a very important element in Coach's journey of continuous professional development.
 Supervision in Coaching? Does this appear alien or familiar?
Supervision in coaching is nowadays strongly encouraged for coaches. There is a myth that supervision is required only when the coach is undergoing training or when there is a problem. But that's not the case. Just like any other field of work, one needs to sharpen the saw regularly in coaching too and that's where role of supervisors come in.
The 2009 CIPD Report "Coaching Supervision Maximising the Potential of Coaching" stated that "Coaches see the main benefits of supervision as developing coaching capability (88%) and assuring the quality of their coaching (86%)."
What is Coaching Supervision?
Supervision is the interaction that happens when a mentor or a coach brings their work experience to supervisors in order to be supported for their further development which benefits them as well as their clients and organisations. It is a structured formal process to attend to improving the quality of coaching.
Supervision is considered as a powerful vehicle for deep learning which ensures continuing development of the coach and the effectiveness of their coaching practice through interactive reflection and the sharing of expertise.
How does Coaching Supervision help organizations?
Organizations can maximise their ROI in coaching by investing in Supervision. Organizations that are looking to develop a coaching culture within the organizations are more likely to develop and sustain coaching practices in long term. This will be much more helpful where organizations have internal coaches who are far more likely to be subjected to conflict, bias, confidentiality issues or being opinionated. Supervision sessions can help the coach to deal with all these issues so that they can continue to coach in the most effective way.
How does Coaching Supervision help Coaches?
When it comes to personal development, most coaches take up to reading, conferences, webinars, research, networking, short courses. However, this is more limited to theoretical development. Supervision in Coaching helps bridge the gap between theory and practice. It is practical support in skill enhancement of a coach.
 Professional development:
Coach can use supervision sessions to be coached on specific issues and further their professional and personal development. they can also bring situations with their coachees on the table to learn new tools /refresh existing knowledge that could be used in their coaching sessions with their clients.
Developing effective Coaching methods:
Coaches are not immune to developing ineffective work methods just like any other field. It is important for a coach to reflect upon how they operate as coaches. Regular supervision sessions help coaches to identify and take a course correction in time before those ineffective work habits get ingrained in the coaching practice. It helps coaches to develop better coaching methods and do away with those which are not working.
 Ethics:
At times, line between right and wrong can be very fine. In situations where a coach is confused on ethical grounds, s/he can bring it for discussion with the supervisor without breaking the confidentiality of a coaching relationship. This will help coach to gain more clarity and bring a different perspective to the situation benefitting all- the coach, client and the organization.
How are Supervision sessions conducted?
Supervision sessions are done 1:1, group, face to face, virtual, mixed approach depending upon the need of the coach/mentor.
Coaching is a skill and it needs much more than just credentials and qualification. Supervision in coaching helps coaches to get into a space where they can learn and develop their professional skills enabling them to deliver the most impactful coaching to the clients/organizations. As the role and importance of Supervision is increasing, there are formal training programs now being available to train experienced coaches in becoming expert supervisors.
Should you want to know more, please feel free to write to ashwariagupta@gmail.com