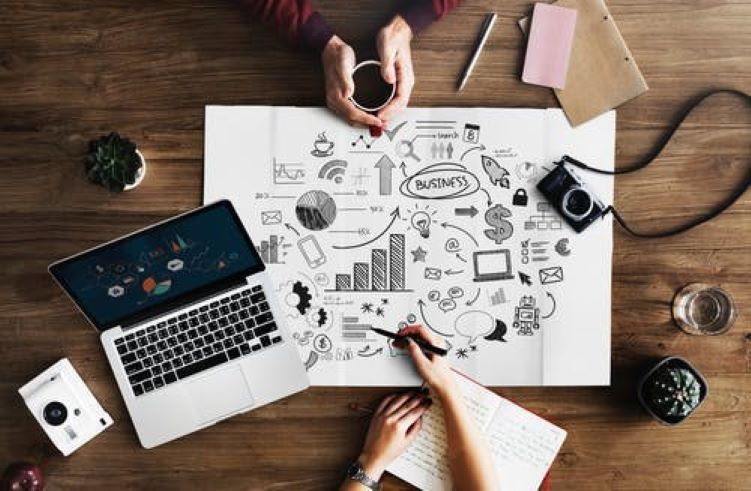 How coaching is helping me to be better at consulting
- Oct 14th 2019
I have always been inquisitive with a natural tendency to probe deeper and trying to connect dots, create frameworks/models, understanding systems/ ecosystems and seek answers. This is what I have taken up as a profession "Business Consulting" and have always been trying to add value to the clients through "Creative Problem Solving". In my pursuit to continuously improve and enhance my consulting skills, I have been pushing myself and trying to keep myself updated with a lot of reading, networking and sharing (in a competitive world) which has had its own effect in terms of stress on me. Little did I know that my foray into the world of coaching was helping me to introspect and be effective as a consultant.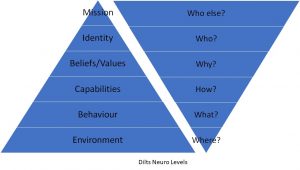 In my journey as a coach I have realised the importance and impact of the following aspects like creating trust, active listening, powerful questioning and the foundation of coaching which is "Just being with the client in their journey to find meaning, explore options, prioritise and find solutions  and actioning on them". Understanding this and internalising this now I see a profound difference in the way I am approaching things differently to the unidirectional way which I was used to. It's just the beginning and I am finding it so impactful and powerful.
Off the above just the concept of "Active Listening" has helped me to be at peace, and it has also helped me to understand and relate with the client much deeper. This has been extremely helpful in mapping the "Problem Statement" and collaborate with the client to find solutions which are cocreated and executed in a collaborative manner. Another aspect of "Powerful Questioning" has helped me significantly to look at the entire concept of understanding and exploring with "Dilts Neuro Levels", which starts from the logical levels of Where, What, How, Why, Who and Who else? This has helped me to just move beyond the "How" aspect and look at various dimensions which are important, critical and certainly sustainable.
Another beautiful concept of change "5 D cycle" (Define, Discovery, Dream, Design and Destiny) is something which is integral part of the coaching process and can be beautifully replicated in to the "Business Consulting" world, which I have started to deploy.
The peer coaching sessions has helped me to be aware of things like my own Tone, Pitch, Volume and feelings, I am finding myself to be more mindful and aware of nonverbal communication ques as well as energy shifts which happen in all conversations. The major transformational shift for me is that I am learning to cocreate solutions with the clients and which in turn is creating a more sense of ownership of solutions and actioning them with the clients. As I explore and dive deeper in to coaching, I am experiencing metamorphosis and enjoying this stage.