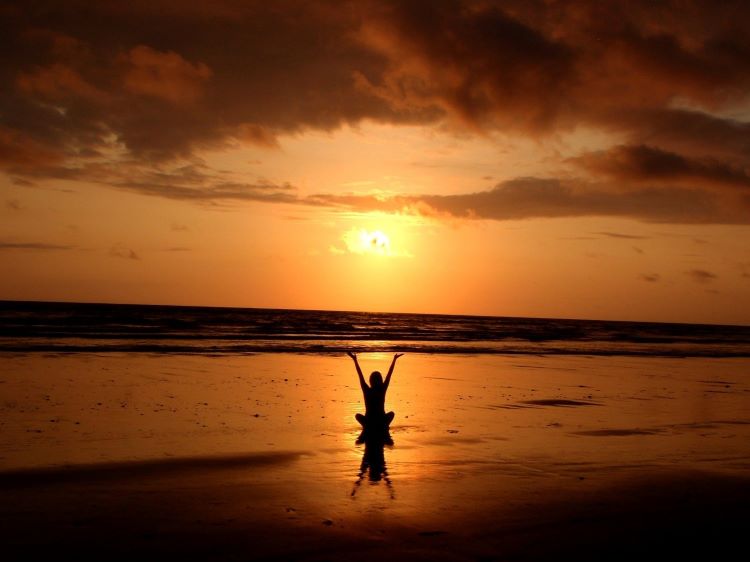 Hence…..People Will Never Forget How You Made Them Feel"
- Jan 21st 2021
A very famous quote by Maya Angelou " People will forget what you said, People will forget what you did, but people will never forget how you made them feel. While I decided to enroll CTT while I started my journey, I understood the deeper meaning on how our mind thinks, works and speaks. Various concepts was introduced, various techniques were learnt but one important word which I came into consensus was the word "FEEL". It was strange for me to realize and accept that all these years I misinterpreted this word "FEEL". What came to me as a surprise is the day when I was asked to reflect my answer on how I feel & I realized, I answered stories of what I am "doing" and this sudden realization when brought out to me kept me amazed.
I learnt how to be specific, started understanding what is listening, how to compress words and let me tell you, every week there is something new that one can explore about your own self which keeps you amazed. I still remember my 5th coaching session with one of my peer where we got into a stage which was over-whelming, eyes getting teared, goose bumps in hands and the entire energy even 1500 kms away thru virtual platform changed. I could actually Feel what my client was feeling and these are those rare occasions which creates magic!
This world or this space is much beyond the horizons of my thoughts. It has more to do with the universe blessings coming together to bless to transform lives in more meaningful way. One of the books that was asked for us to review was" I am OK you are OK!. This book has touched my life! I am Grateful that I was a part of this book review. One of the things came true for me which was mentioned by the author "Thomas Harris" is that One can forget the memories and the incidents that happened in your life but one can always remember the Feel, not only of their current life but even possibly from the past lives ! And another debutant information that came across is that all have different meaning for each word, there is no common language! Today I ask myself What was I knowing all this years?
To me, it crafted a very deep meaning inside where in I was (might be unconsciously) unable to see in me as well as in others & coaching is that journey that can support us to travel that unexplored road and actually see and find those deeper meaning in conscious state of mind. What I learn about myself today is that, its not the outer side of world, its all to do with inside me. I am very happy today having taken this decision to wear a coach's hat which is not benefitting me in the coaching world but also in the personal life.