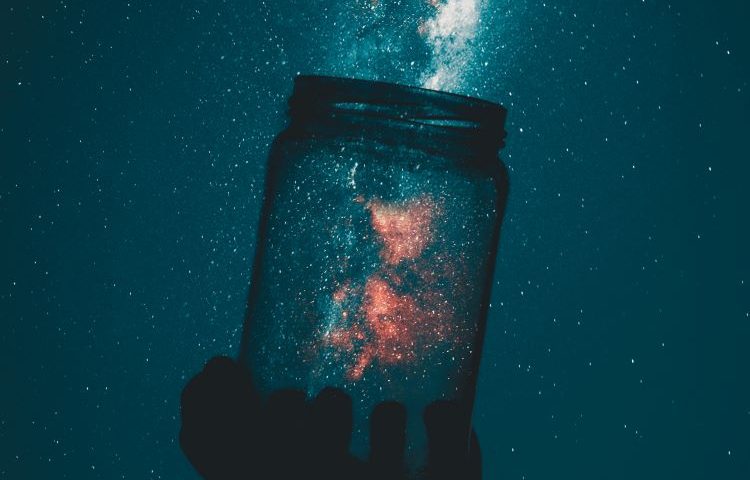 Creativity is born for Curiosity
- Jan 20th 2021
It was on a fine day on Jan 2020, It was very accidently that I came across a mail and somehow my curiosity took me to explore the website. I talked to the respective person and was not sure about if for 4 months and just thinking.
While I was busy with my routine jobs and strangling myself dealing as working mom during the lockdowns and seeing the world around me, one such quote triggered to me suddenly from the website is "a place where the love for coaching begins and never ends !! And here was my curiosity born to know how can coaching transform lives ! My Passion for People and my intuitiveness to be For The People, finally took me to this beautiful journey for coaching.
For me coaching, mentoring, counseling all meant the same at one point of time. It was only when I entered in the world of coaching, I knew What I was, I felt what went wrong, I listened to myself,  I saw me and predominantly I stepped into the world of awareness.
To all my understanding about what coaching is was all swept and cleaned and a new book of coaching was printed. I met like minded peers in my group who got the batch to a new level of curiosity. The Peer coaching that we did made us more stronger with the bond, more trust got empowered and most importantly many of my situations of life which I felt impossible to deal with, were just made me feel as light as a cotton.
I was initially unable to believe how can mere questions solve our problems ! It is unbelievable that the magic happens there itself with these questions ! I have experienced client's teary eyes, goose-bumps, shift in the body language, unique light on the face just by a conversation! Isn't it a magic? I experienced this magic and understood the depth of this world I am in. Each day each person had given a different experience to me. Every feeling was different, every journey was different. I was exploring myself and I was amazed to see myself in how much Aware stage I was in while I am dealing any situation & that's why Today I understood why I loved this space where coaching begins and never ends.
The shift is not only outside, the major shift happened Inside. The powerful books that was to be reviewed as the part of curriculum was a different ball game all together! Certain feelings are difficult to be expressed but these books have touched me in such a way that I am seeing the practicality of concepts in book resonating strongly in life.
This curiosity has made me more creative because of our coach- Arvind. He has really gave a real meaning to what we call as "Transformation"! I cant thank enough to the entire CTT for paving a way of light for us! Highly Grateful !
Myself Indu Nair, I am working as HR business Partner at Bayer since 7 Years, I love to be with People and transform lives in whatever way I can. I am a spiritual being.