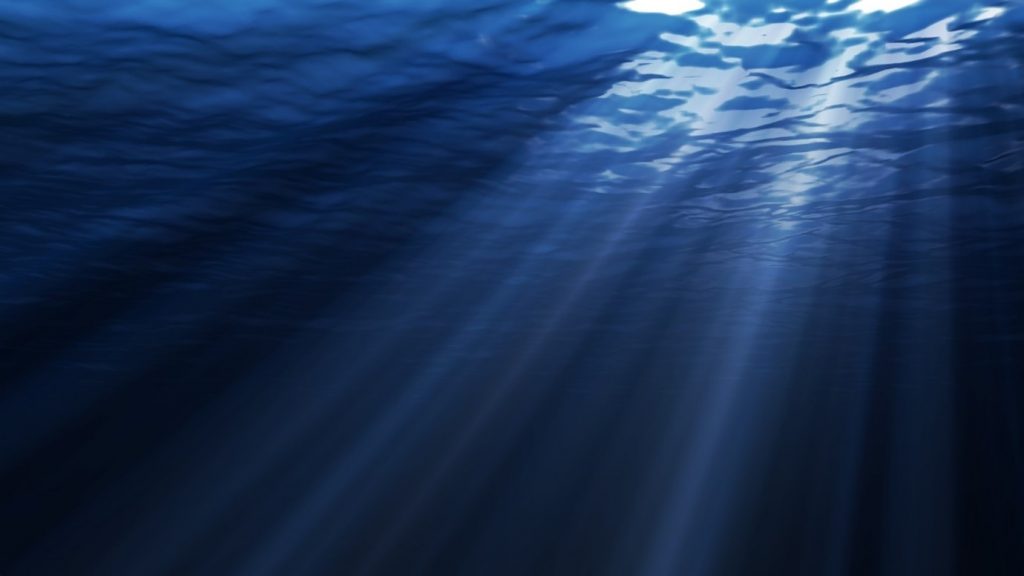 What is it I am looking for!
- Apr 06th 2020
This blog is authored by Shilpa Jahagirdar
Never did I realise that I choose from my surroundings what I want to know about! Least did I know that, at times it infers, I just close myself to another person's world and all I think of was myself! I mean, I knew I was lost in my own world of me and my noisy head but I didn't realise what I was missing out on, by being blank, to the rest happening around.
A few years ago, I started slowly became aware of myself. I began observing my feelings, my thoughts, my behaviour and went a level deeper and slowly began realising my triggers, my defence mechanisms, my switches and my healers. Now these are a ton of things that all exist within my body. These emotions and reactions come out in different ways, at different times, for different people. There is so much more to me than I did know.
Having realised these different realms of myself, I was in a phase of self-discovery and self-experiment. It undoubtedly took me a level deeper into understanding myself, well not all of it, but it's a never-ending process of observation and improvement. Then I was surprised with another world. The world that existed outside of me, but with me as a union in ways. I was now awakened to see how my behaviour affected another person, I was opened to a world of an impact, I could make or break by my actions and reactions! Oh wait, hold on, take it slow.
When you drown into yourself the first time not knowing how to swim it could be overwhelming and you could feel out of breath, you don't know about your own values, beliefs, emotions and don't know what to take of it all. But once you learn more and more then swimming around your inner self is bliss and having touched the lower tip of the iceberg(that you believe is the lower tip) and then coming above the sea level is ecstasy!
Well I'm enjoying myself in this world beyond words. Having as much information, I began dwelling about it and making slow and steady changes in myself, overall. It did shake me at times and I felt lost, but I had people and an instinct that helped me make the best decision for the moment. And like this wasn't enough, I was struck again. For reasons and awakenings, I decided to take up training on being a Life Coach. And now suddenly they say, it's all about the Client. It slowly dawned upon me that I have to stop thinking about myself and keep aside my emotions and let myself flow with what the client wants. Well, I'm not used to that, my own judgements, my own values, my own experience influence me. How do I consciously keep that aside!
With this came my next learning, of being able to make a choice and step back or rather step out of your own world and enter another's! And this made me feel like the world is not all about me. I never ever thought it's a choice I make so unconsciously that I didn't even realise it. So, to explain this a bit more of choices you make here is an example. I very naturally drive my car around and this still somewhere is a process of being aware of my surroundings and traffic around. I do this so much at ease that I didn't realise I'm still processing data within my head. Here my purpose and intention are very clear and hence my choice, my sensing is focussed.
That made me think then, that I am so within my own thoughts and emotions, so much with what is expected from me at that moment and what I am supposed to be saying that I don't make a conscious choice of being completely aware and fully present for the person opposite to me and hence I am not able to sense and be there for the other person. This then applies to other scenario's too, such as, a confrontation at office or at home, a deep moment of sorrow of another, a share of joy someone else went through. Have you ever been through this, of not being your complete self, not being in the present moment but running in your head moments of your own, thoughts and emotions of your own? Well try stepping out of your movie and entering another's in a whole self of purity!
By entering first, the world of a deeper self and then moving to understand how I impact others, and now slowly stepping into another person's world where I leave my definitions of knowing behind and completely let myself love another person's life and appreciate or support their growth. I just wish to close my eyes and let go of myself, enough of me and I. With no absolute benefit of self, how about smiling for someone else now, how about feeling what they must be feeling at this moment, how about being curious of their world, how about just being completely in the here and now!