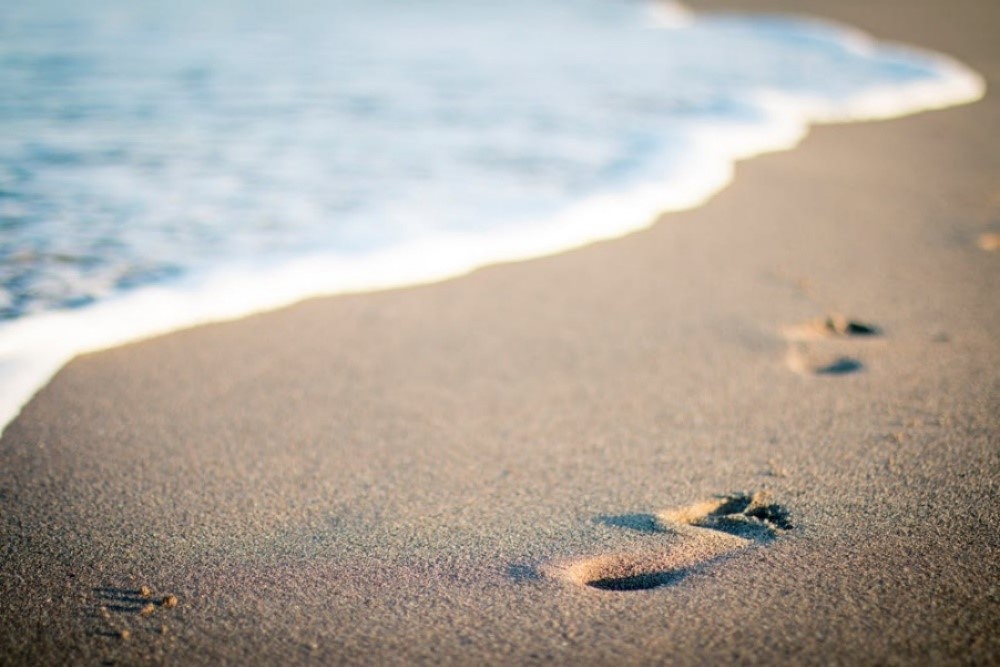 My first external coaching Experience
- Aug 17th 2020
This blog is authored by Sandeep Gaidhani
My first external coaching was a mindboggling experience with a lot of emotions and feelings during and later in the session. Something will stay with me for a long time, okay let me start from the beginning of my journey.
For me, the journey of coaching started accidentally. In my professional life, I was used to mentoring and guiding colleagues. It was always a realization during the interactions with people even sometimes with strangers, a sense of positive vibe in the conversations. That always urged me to do something on this line further but was not sure what that would look like. It was with my role as an internal coach in my company triggered me to explore the path of Coaching.
After some exploration with consulting and meeting people knowing more of the essences, my journey of coaching started with a lot of excitement. As with no formal HR background, it was like a clean slate for me to start. It was the lockdown phase during the pandemic hence all the classes were virtual though it had minimal impact on the learning.
The interest in coaching slowly blossomed as I was learning, listening to new interesting things, and experiencing all together with a new world of coaching. Attending webinar (lockdown effect), watching videos on coaching, and reading-related books made me more attracted to the coaching. The various elements of coaching brought a new dimension to the thought process. The power of the coaching process which can help to unleash the potential of a person and making to realize the hidden answers within them.
It was one of the evenings still in the middle of my first level coaching journey has signed for a webinar with ICF for the Singapore chapter. The session was on peer coaching hence I thought it will give me more understanding of what will be discussed. Till the time the webinar started, I had no clue that the session was supposed to be a live coaching session pairing the participants in separate virtual rooms and do a proper coaching session. That was a surprise for me. It was that one hour or so with 30 mins each getting coached and do coaching was quite overwhelming for me. Whatever I experienced was picking gems of coaching, either it was the powerful questions, paraphrasing, or catching my expressions at the right moment. I was super impressed and enriched with the experience. After the session, I was astonished as my coaching with an external person was appreciated even after I made it clear that it was my first external session. To my experience, I ran the recording to note down all the moments which I thought were value-adding to able to utilize in my future sessions. I had a feeling that made me think that if this is the start with not having much experience in coaching with more awareness and competence this process will create more wonders.
It is always in a new venture you remember the first impression that stays with you. I will cherish the moments which I experienced, helped transform me. It will always stay with me in the journey ahead to keep me excited, curious, and exploring more horizons of individuals and with that developing myself.