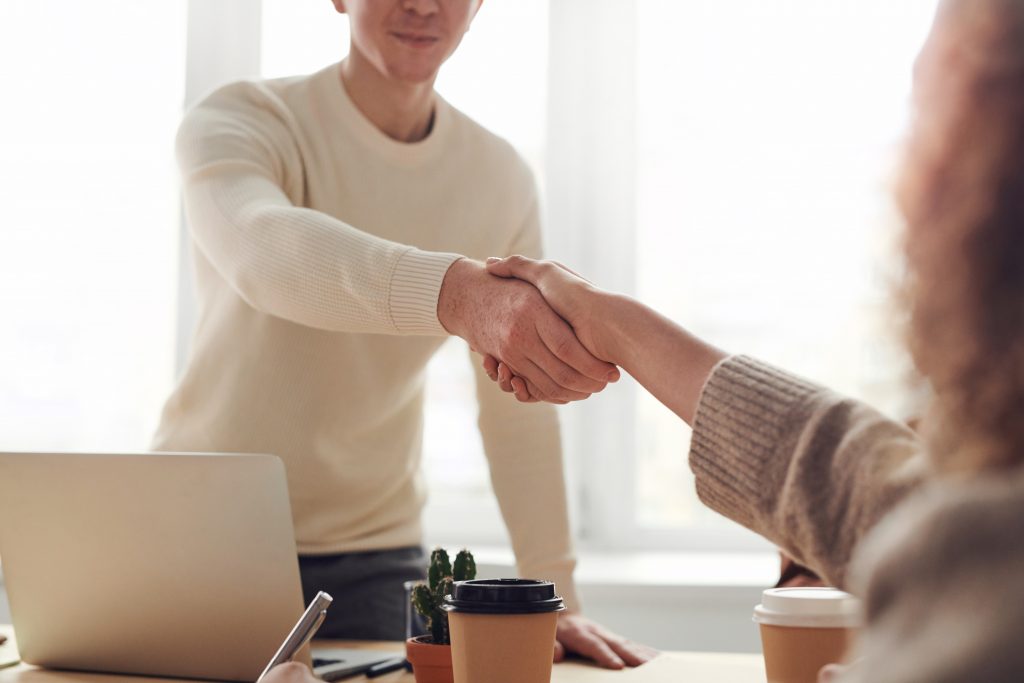 My Coaching Experience
- Sep 07th 2020
This blog is authored by Ekta Bhardwaj
When I decided to learn Coaching, I thought of it as a management skill that I wanted to add to my professional competence. Also, I thought as I have been into the Management field for many years and dealing with people extensively all this while, it will come easy to me. Little did I know that I was signing up for altogether a different experience and it was everything but what I thought it to be. This journey of coaching was a discovery for me that gave me new learnings and developed me as a person. It is amazing that I discovered myself as well in the process. Clearly, I have become a better listener and much more empathetic and patient in my approach.
I thought Coaching to be about giving solution to the client's problem; which it is not! A coach doesn't find solution for the Client, rather helps her explore her own situation, thought process, feelings and helps the client discover the solution in the process. A coach travels the journey of the client along with her and helps client find the solution for her problem. So, I have learnt to cut my urge to propose solutions to people's problems, as now I realize that they come from their own world which is different from my world. Hence, the solution cannot be as well the same!
Communication and powerful questioning are of paramount significance in coaching. It is all about listening effectively to the client and being in the Client's world. Letting client do most of the talking and limiting self to asking powerful questions. A coach doesn't give her own perspective or interpretation to the client's language. To enable client see things from her own world so as to understand her world better and find a solution for her problem can only happen when the Coach practices effective communication style and powerful questioning.
Building trust is fundamental to any Coach Client relationship. To make coach's presence felt goes a long way in building this trust equation with the Client. Coaching isn't a mechanical process. Coach must be completely invested in the client, empathizing at every step. Its only then, that the Client opens up completely and doesn't shy from being vulnerable. This requires being absolutely curious about the Client's situation and observing deeply the client when engaged in the discussion – body language, voice, expressions, emotions, words, every bit in the conversation.
All the actions that coach takes in the conversation should help the client make a forward movement nearing the solution. Client should be able to feel the same and should be able to think of concrete actions to achieve her goal at the end of the coaching discussion. Coach must ensure that the client takes the accountability of taking agreed actions and feels completely committed to it at the end of the Coaching session.