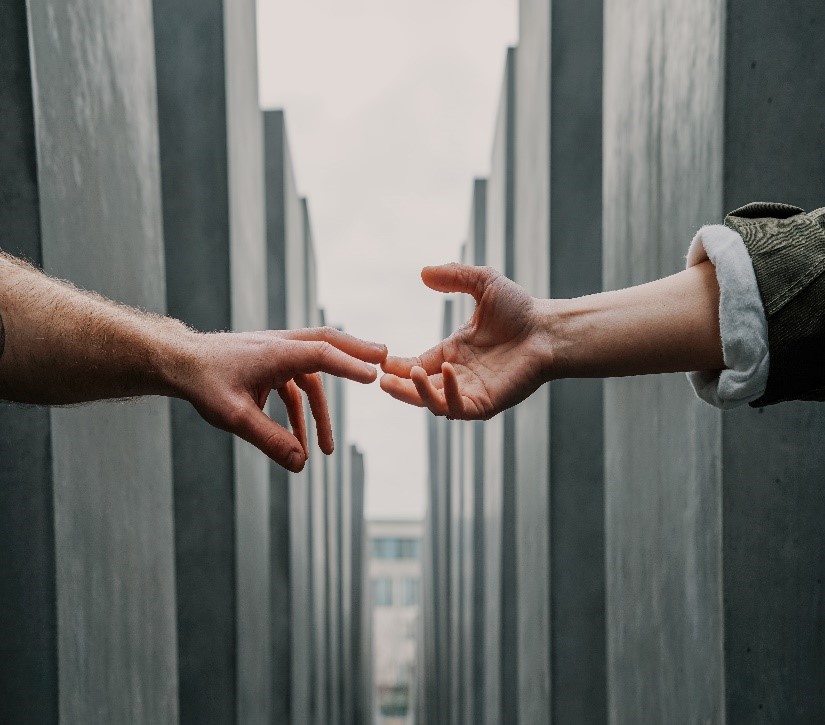 Leadership with a Coach Mindset
- Dec 25th 2020
"An investment in knowledge pays the best interest"- Benjamin Franklin
Rome wasn't built in a day but they were laying bricks every hour. Likewise, great Leaders aren't born but they are self-made with continual honing of their skills, reskilling and by challenging themselves to shift their paradigms to achieve excellence in whatever they do. "Mindset of a Coach" is one such facet every leader must possess.
Complementing a leadership quality with a "mindset of coaching" arms one to view the same environment from different horizons. This renewed perspective makes a leader more powerful and fosters warmth and strength simultaneously that build sterling collaborations through trust and transparency while connecting with human potential.
Functioning in the role of a coach is a very different ball game than being simply a leader who manages the team through a goal setting and performance review environment. A leader complemented with skills of "Coaching" mindset is equipped better to guide the team towards results while simultaneously focusing on their wellbeing, aspirations, growth and help them unearth their true potential. Every organisation deserves great leaders who in turn are great coaches who can transform every member of respective teams into a well-nourished intellectual.
Key Behavioural Characteristics of a "Leader with Coach Mindset":
Create Trust & Connect 
The leader coach creates a safe environment for an open and honest candours and creates an open and transparent environment for the easy accessibility for the team.
Active Listening 
A leader Coach can focus and understand the other person's point of view without being judgemental while maintaining the curiosity in the entire conversation.
Self- Awareness
The leader coach is in a constant personal development process & recognizes its need for constant improvement. These leaders exhibit intellectual humility, in acknowledging the need for continuous improvements to be the best version of themselves.
Authentic Leadership
While all high performing leaders care about their teams, what sets the leader-coach apart is their genuine interest in the growth and development of the individual members of their team. All along the development journey, the leader-coach walks alongside the individual, encouraging them and celebrating in their success.
Passion and Energy
A great leader knows that teams feed off positive energy and momentum. A 'leader-coach' provides a sense of optimism and confidence while bringing a passion at work.
Compassion & Care
An excellent leader-coach knows to build a sense of camaraderie and commitment to each other by fostering collaboratives work culture. The leader-coach creates an environment of fair play and open recognition, where employee contribution is recognized and appreciated.
 Impeccable Competencies
To set the standards and inspire the team with action, a leader-coach needs to set the example of skill and expertise to push the group to be the best version of themselves.
 Create a Learning Environment
Leader's coach capability to create a learning environment as a part of the employee development process, to equip employees to lead the challenges not only for today but also for tomorrow.
Ability to Drive & Design Action Plan
The leader coach supports his team to design the action plan for the identified improvement opportunities and lead the meticulous and robust review mechanism process effectively.