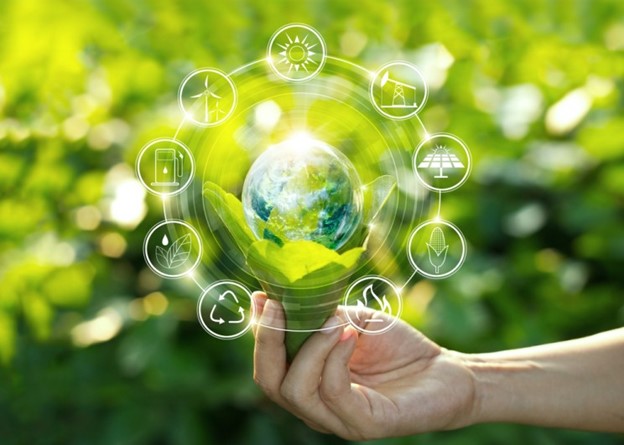 Journey to Awareness
- Jun 06th 2022
My journey to coaching is really a fascinating one. I am in psychotherapeutic profession since 2008. While practicing psychotherapy in different circumstances I found it difficult to apply for those who are future oriented. Coaching appeared as an effective tool for person with issues of moving forward or those who feel stuck in life. However, person who are stuck or fixated in their past psychotherapy works better.
In moving forward, I found powerful questioning is an effective tool. When a person talks, their talks usually revolve around their issues. It is important to pick the correct point of talking that has been emphasized from the client. This can be the tonality, pitch, emphasis on specific words. Focusing on the non-verbal behavior of the client is also important here. Client's gesture, posture, body positioning, movement etc. are also important aspects to be noticed. All this requires active listening and presence for the client.
Here, active listening is very much crucial. In coaching, listening is something that we do using our whole body and all our senses. Like while a coach is listening, they are listening by ear, eyes, mouth, head, and body etc. Leaning forward and remaining present for the client is crucial for developing trust among the clients.
Another important aspect of coaching is that the coach needs to be calm and composed as well as welcoming. Coach's body positioning, sitting arrangement etc. can give some non-verbal cues to the client. A coach with confidence, smiling appearance, openness to experience can easily build trust and acceptance for the client.
I addition to these, non-judgmental attitude is important to build trust and safety among the clients. Being non-judgmental means observing without evaluation or assessment. When we add our opinions, assessment, evaluation to any kind of observation then it becomes judgmental. Clients never want to be judged. If such issues happen clients start to feel uncomfortable, and they ultimately don't trust the coach.
In this connection, confidentiality is another important aspect to be considered for a coach. Whenever clients express their secrets or issues to the coach, they actually make them vulnerable. Usually, they share such issues of their life which they don't feel comfortable to share with others. There remains a subtle fear among the client that these secrets may come out or they may fall into vulnerability. To address this issue, it is important to assure the confidentiality of the issues. A coach must have that capacity to state it and manifest it with confidence.
Lastly, I would like to mention about the expertness. In doing coaching expertness is very much important. This expertness may come through practice and mentoring. While doing coaching with the peers a lot of self-issues come out which often doesn't come to show. This really opens up the area where to work on and how can we reach to an expert level. Also, varieties of issues may come up that can puzzle you. Hence, practicing can make us prepared for noble issues to come up. In addition to practicing with peers, mentoring session with mentor coach also brings a lot of awareness. There are always some dark areas about self. These unexplored areas of self can be brought into awareness through mentoring session. So, I would say that this rings an overall awareness through this program which is a life-long resource.
Author Name: Md. Salim Hossain
Title of the Blog: Coaching Philosophy: The View of Human Nature
About the author: Md. Salim Hossain is an Assistant Professor of Industrial-Organizational Psychology at Univerity of Dhaka, Bangladesh. Additionally, he is a certified Motivational Interviewer, accredited from the Association for Psychological Therapist (APT, UK).
Program Attended with CTT: ICF Coach Certification Program Level-1, Batch 25th September 2021
Reason for taking this program: There is a growing need for coaching in industrial-organizational arena. Taking this program helped me in gathering current trend in the field of coaching. I would like to apply this practical skills to help those who are in needs of this.
What worked for you: Helped me to grow awareness about myself. Learned how powerful questioning can bring awareness among individuals.
What benefits you: Peer coaching and reading materials.