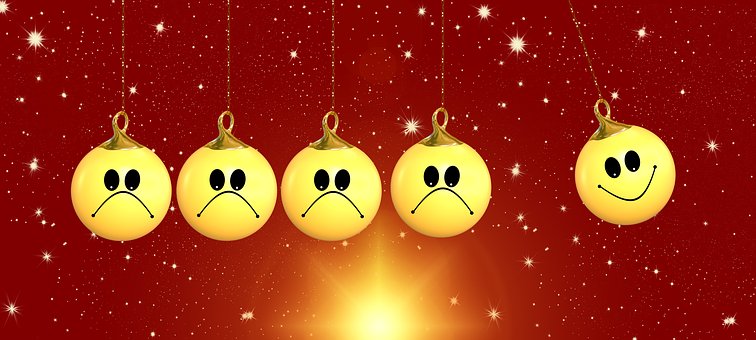 INSIDE OUT
- Jul 14th 2018
Being a counselor and consultant to schools, when I first heard about the concept of Coaching I was really excited.  I was curious and keen  to learn and experience the positive change it will bring in me and in those with whom I come in contact with.
I have been interacting with a large number of teachers and parents since a number of years.  The idea  has always been to help the students. This could only be done by  first empowering the adults in their lives.  I was trying to transform lives and help individuals tap their latent potential.
Hence coaching at this time came to me as a Godsend. It added a spark in my interactions. I started using the principles that I was learning. It was now more one to one. I understood that to bring about any transformation it is important for the client to feel the need first. Once the need was identified and understood  along with its effect  in their life, the journey thereafter became very creative and effective.
With the identification of the problem at hand my client was able to look inwards and think deep to understand how it was impacting their life. Feelings of helplessness, frustration and anxiety emerged which earlier were never even realized or addressed, though, they may have been lying dormant. With prodding and  slow deliberate questioning without offering any solutions it was absolutely astonishing to see how hidden answers creeped up. Answers and solutions which were from no outward source but instead from within the person most affected.
Needless to mention the insights thus gathered by the adults concerned along with their own solutions empowered them. The impatience and excitement to implement their new own new found answers propelled them into quick action and the result was very satisfying!
Of course my journey has just begun. I still have a long way to go……but I feel more hopeful ,  empowered and confident  now. Coaching has strengthened me and with every new  learning that my client has, I humbly accept…… that I gain in equal measure if not more!