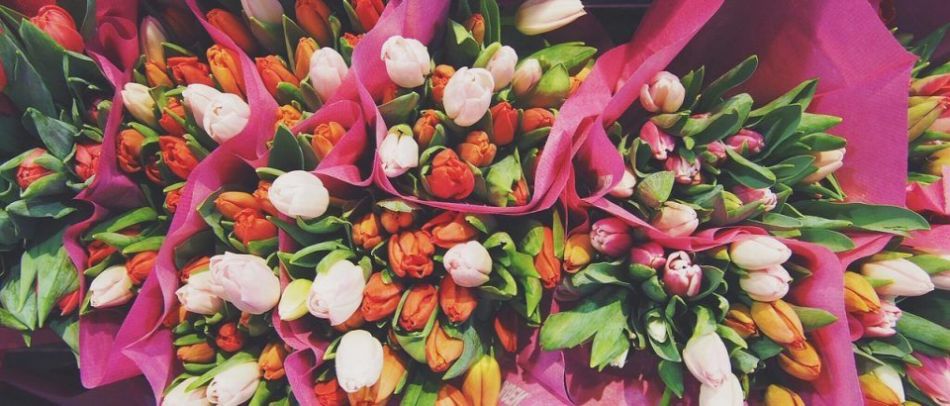 Gratitude – A State of Being
- May 25th 2020
This blog is authored by Mythili Dinesh
As the year 2019 rolled past, I got into a reflective frame of mind. Another year passes by and I was looking for some answers. How did I do in 2019? What were the highlights? What did I miss? What is still "work-in-progress"? And how does any of this change plans for 2020?
As these questions were swirling in my mind, one thing became very clear. 2019 was a pretty good year for me – personally as well as professionally. I have a lot of things to be grateful for. That realization hit me like a ton of bricks. Rather than asking the question – How did I do in 2019, I should be asking – what all am I grateful for?
This change in perspective took my thoughts to a place of gratitude. What/who am I thankful for? I am most grateful for the work I get to do in touching people's lives. I love what I do, and it brings me so much joy. Apart from work, I am grateful for a whole lot of people. My family and friends. My clients and peers. My mentors and coaches. I am also grateful for our beautiful planet Earth. The amazing animals and birds we have, the flora and fauna. I appreciate the advances in technology we are making as this allows us to connect easily as well as get a lot more done.
Then how do I go about expressing my gratitude? What is gratitude and how can I practice it? So, is saying "thank you" enough? Or is writing an email, a letter or a note the right way? Do I send flowers or a gift? Sure, I could do all of this in ways I believe would be most appreciated.
Another important realization is that I am grateful to myself too – for the person I have evolved into and for my health. I wouldn't be where I am today, if not for either of these. So, how do I express gratitude to myself? Just being kind and loving to myself. I know I don't get everything right and that's ok.
I realized that gratitude is not just about appreciation or being thankful. It is much more. It is a state of being. It is to view everything around you from a place of thankfulness. You see the beautiful blue sky and feel gratitude. You see your dog and feel joy. As you have your morning cuppa, you see the flowering plants in your little window balcony and feel gratitude for the smile that puts on your face.
How can I then consciously practice this? This is what comes to my mind. I am going to start writing a gratitude journal and take a few minutes every day, just before I get to bed, to say thanks to the universe for everything I have. I will actively take notice of things to be grateful for and find opportunities to express thanks. It could be a simple cup of coffee or a favorite dish I cook for someone. This month, I have planned to take my mom along and visit her brothers. She is so looking forward to the visits.