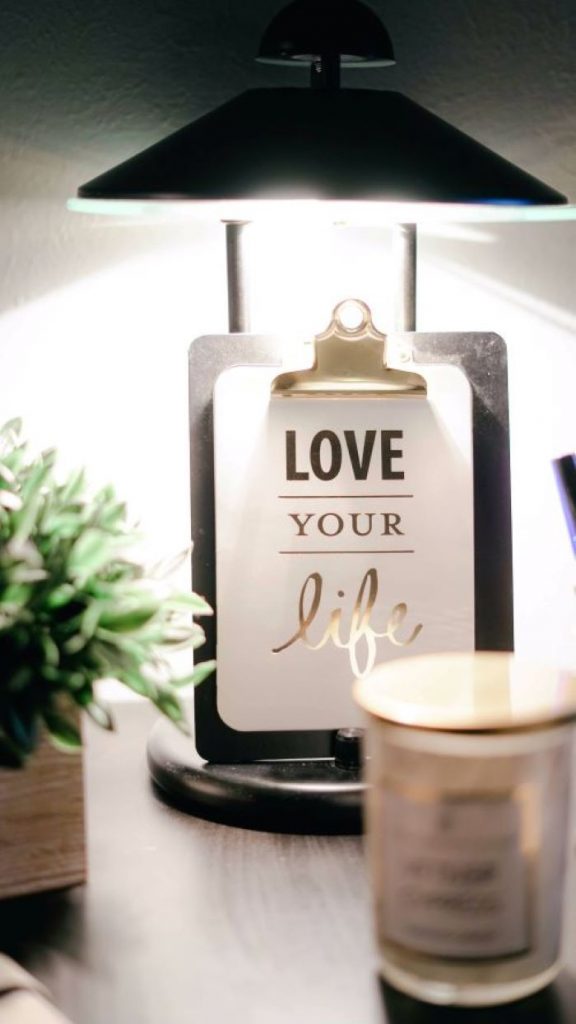 Baby steps into the world of coaching
- Jun 01st 2020
This blog is authored by Dr. Sheetal Shah
One evening, me and my husband went on a drive after dinner as our regular practice since a few years. This is the time when we unwind and share our experiences of the day or the week, incase either of us traveled. He excitedly spoke about " Life Coaching ''. The word coach immediately made me think of a person who leads or guides you and also gives you step by step solutions to your problems … sounds good !!! but then, how is it different from "Counseling ''?is what i was wondering.
While he went on to share his experience about being coached at his office,in my head i had already started to compare it with my previous learning(Homoeopathic case taking,counselling etc)I being a homoeopath take on the role of counsellor when needed and also hearing out the patient and understanding and comprehending his problems and finally chalking out an action plan in the form of the do's and dont's and supporting it with a medicine
Refuting all my assumptions on coaching,he expressed the desire to be coached himself and offered me too. Couple of months passed after this conversation. Within this timeframe he was being coached at his office by trained coaches at regular intervals. His self transformation had begun… by this I mean rediscovering oneself. He mentioned he encountered some of his traits he never knew he possessed. Of course mental ones that i am talking about. With this clarity,his potential of dealing with problems got simplified. This change in him was enough for me to get convinced to take a plunge.
With an open and curious mind I enrolled myself for this programme with COACH TO TRANSFORMATION (CTT).
So on 14th dec 2019 my journey with CTT began
It began with introducing ourselves to a cohort (batch) of 5 members who were also a part of this program. They were very nice and comforting and instantly that room became a safe environment to share our feelings.
We were asked to share our qualities that we would be getting in that room of learning!! That was the first stimulus to reflect within ourselves and become aware of our strengths and limitations. It becomes an important tool to work on. As we further discussed,the nuances,processes,do's and don'ts of coaching,clouds of confusion were clearing. Curiosity levels were high at this point,because found many similarities and differences between coaching and homoeopathic approach. Now my mind was already at work to find methods to integrate both approaches for best results for my patients.
Little did I know,that this was just the tip of the iceberg. Many Aha!! Moments came my way. A real coaching session happened in our classroom called "peer coaching". This happens among the cohort. Steps of the coaching process i.e 1) Agreement 2) Awarness 3) Action had to be practised during the sessions. I would like to share my learnings & difficulties from the sessions:
My Learnings:
Should Challenge coachee's information.
Put Open Questions.
Be an active listener.
Don't be a solution machine.
Do not go into the past.
My Difficulties:
Got pre-consumed with the process.
Throwing relevant & powerful questions.
Getting carried away with the coachee.
We did an interesting exercise about "Trust"; this proved to be very helpful to me as a person.
Here my 1st weekend ends and looking forward for the next.