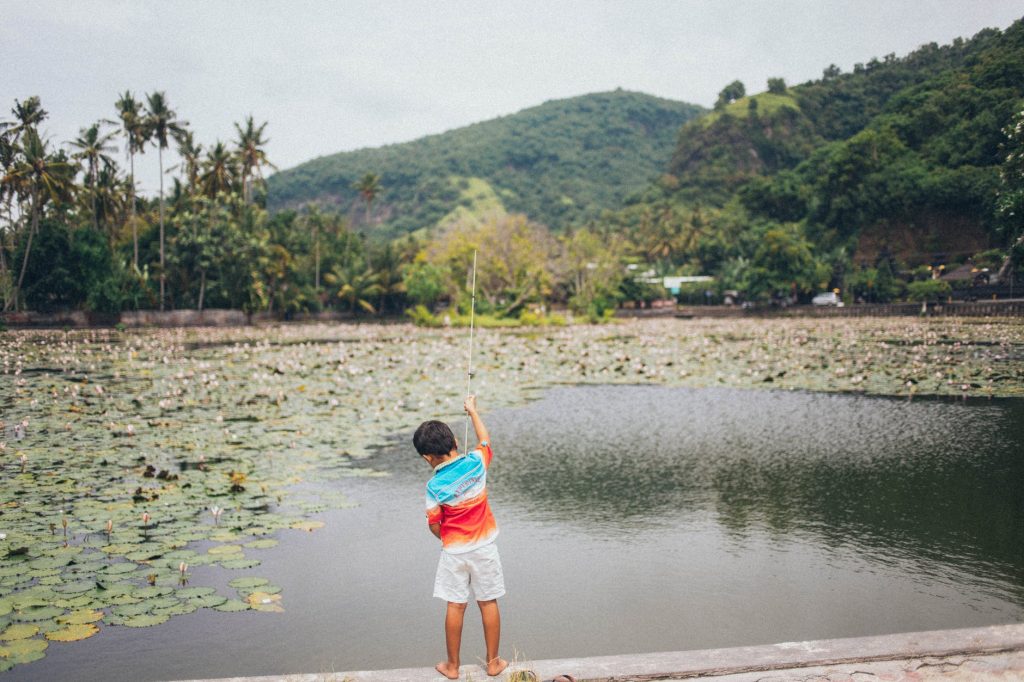 Good to Great- The role of Coaching and Mentoring
- May 13th 2019
In this age of Artificial intelligence, machines can do almost anything that human beings can do. In fact machines have become so smart that it can even do almost anything for human beings (from surgeries, to making coffee to cleaning clothes, etc) . But we, "Homo Sapiens" are social animals and need mutual help to survive and thrive in this World of 7 billion people. Yuval Noah Harari in his book Sapiens says " In an old fashioned medieval community, when my neighbor was in need, I helped build his hut and guard his sheep, without expecting any payment in return. When I was in need, my neighbor returned the favor". But this concept of mutual help is slowly degrading and has become transactional.
That's when one needs external help and there are several forms of external help that are available today. There are counselors, coaches, mentors and many more. Most of us are confused as to when to use which form of service. Counselors are typically engaged when an individual has got some signs of depression or has some clinical challenges that need to be addressed. We will restrict the scope of this discussion only to mentoring and coaching.
I will explain the concept of coaching and mentoring through a couple of personal examples/scenarios:
Scenario 1: There was a time in my career that I moved from an Individual contributor to a Manager and I wanted some help to do this job really well.
Scenario 2: A few years back, I was going through a lot personal and professional challenges at the same time, causing a lot of burn out and stress. I was losing my confidence and was not sure what I was supposed to do next.
Before we explore which method I chose for the above scenarios, let's look at what coaching and mentoring means in a nut shell:
| | |
| --- | --- |
| Coaching | Mentoring |
| Asking powerful questions to create meaningful insights for the person being coached | Telling useful stories to inspire the person being mentored |
| High Accountability on the Coach and Coachee | Relatively lower accountability on either side |
| Deeper understanding of the coachee's behavior/emotions, etc is needed to create a change. | Tapping in to the deep knowledge base of the mentor is essential for change |
| Highly Formal, Structured, time bound, Action oriented | Informal, Less structured, Not time bound, less action oriented |
| The coach need not be a Subject matter expert | The mentor needs to be a subject matter expert |
In the first scenario I was mentored and derived a lot of benefit from the experiences and stories of my mentors. It's like directly holding the fishing rod and helping someone get the fish out of pond. The experience of others come in handy and can shorten the learning cycle.
In the second scenario, I got coached. I was able to get to the bottom of the issue with the help of my coach, take corrective actions and was able to bounce back in a matter of 3 months. All the fears that were deep inside were addressed one after the other. Every single solution to address the situation came from me by going deep inside myself. The coach was just an enabler. This is like guiding someone to fish in the way they want (with little nudging from outside) rather than holding the fishing rod and getting the fish out of the pond.
To summarize, for a holistic development of an individual, both mentoring and coaching will be needed from time to time. Using this discussion, I hope you are able to make a clear distinction as to when to seek out for a coach and when to seek out for a mentor. Happy Journey!!