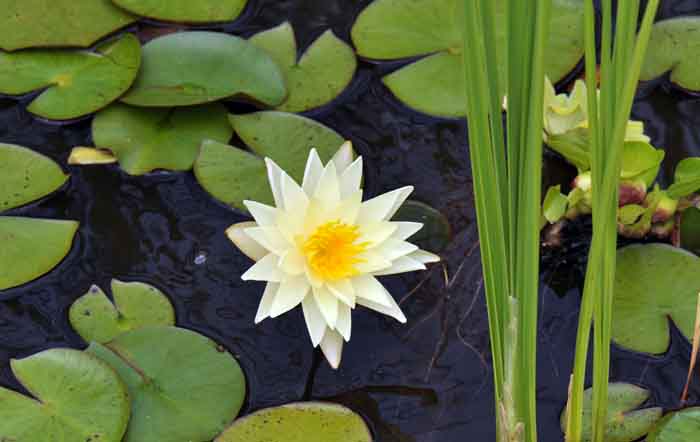 Coaching and Consciousness
- Oct 15th 2021
The Last few months have taught me that Coaching reads differently to different people, according to their level of consciousness/awareness and according to their requirements in life. The Level of Consciousness is the level of awareness, which means how present one is in their own life. A transformation takes place when the level of awareness increases and that is when we choose to evolve.
For me, coaching is growth, reinvention and realignment. Coaching has taught me how to connect, with the fellow passengers as we move through the journey of life. In coaching the ability to ask the right questions is one of the most powerful tools, which helps in GRR.
Growth – growing out of old patterns,
Reinvention – understanding old patterns and reinventing /recreating a better life,
Realigning – having bigger goals and aligning with them.
Coaching is also about understanding the spoken and the unspoken, the energies and the silence, focusing on the right elements in life, realizing and making others realize that power of transformation is within each one of us.
We get so engrossed in all the outwardly actions of our daily lives, that we throw away our power very easily by judging others and feeling judged by others. The focus is always on what they will say or do?
Life coaching can help get the focus back on personal growth and development. As the mind will wonder, therefore our Intellect must guide our mind to help maintain focus. None of this will be easy, but can be possible once we realize that our life is the projection of our thoughts and beliefs.
Coaching has taught me that we can stay in this awareness and overcome/navigate through all the different hurdles of life. This way we can live consciously and keep growing.
Here I remember one of the most beautiful shlokas from Geeta chapter 6, shloka no.5 which say's – "Man must lift himself by himself; and having lifted himself, let him not allow himself to be dragged down. For this self alone is your Friend and indeed, this self alone is your Enemy."
This means either we evolve in life by controlling our mind and attaining higher consciousness; or we choose to slip back to a lower level of awareness and devolve. So we need to understand this truth of life and be alert and vigilant.
In the tumultuous change of situations and circumstances in this world, if we learn to keep our mind balanced and understand the true purpose of our life we can achieve a higher consciousness, and focus on the right aspects of life, and we can live a life of complete awareness.
In my opinion, coaching and consciousness are inter-connected. Coaching is a process which facilitates self-discovery and helps raise the level of consciousness. With this, we can evolve to a better version of ourself.
Author Name – Rashmi Mehra Kumar
Title of Blog — Coaching and Consciousness
About the Author – Rashmi is a NLP Practitioner coach. Her passion is coaching and she believes that the power of transformation lies within each one of us. With this belief she has dealt with cancer.
Program Attended with CTT – ACC Certification
Reason for taking this Program – Passion for Coaching and self-growth.
What worked for you – The Knowledgeable and supportive Coach, the peer to peer coaching and the whole energy of this programme.
What benefits you got – This programme has helped me raise my level of Awareness.