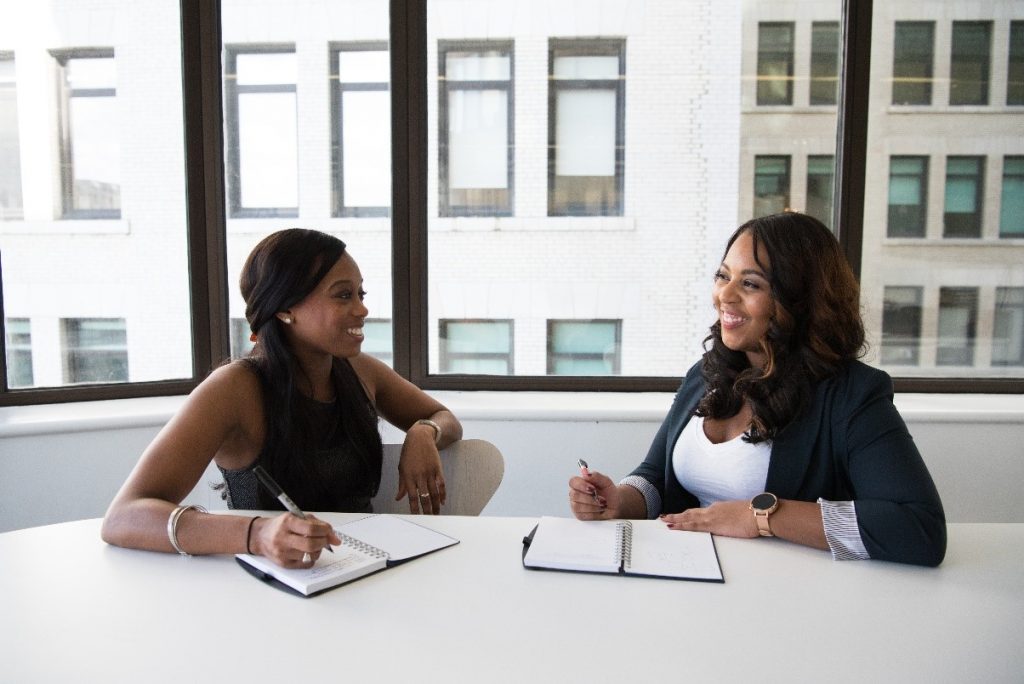 Client-Coach Chemistry
- Dec 25th 2020
I have been on my professional coaching journey for about a year now. It has been a very enriching experience and while I want to share about the journey itself; that's for the next blog. In this blog, I want to write about something interesting that I noticed for myself. Between getting coached and coaching others, I realized I was comfortable coaching some and getting coached by some. As a coach, I am aware that I have to be as open as possible to all my clients equally. So, I started reflecting on what I was going through and felt the need to delve deep to understand this behavior of mine. The intent being that I could then alter it as I deem fit to become a better coach.
During this self-reflection, I came up with a list of factors that I could pin-point which were making a difference during a coach-client interaction.

Friendliness – Establishing a rapport is what I am terming as Friendliness here. A little bit of exchange of pleasantries and what's happening in each other's lives before we start coaching gives an opportunity to bond with each other and help open up more during coaching
Tone of the conversation – During my interactions with various coaches, I realized there was something nice about people who were keeping the conversation tone "open" rather than being self-consuming
Listening – A key aspect of being a coach is to listen more intently than others. This according to me a clear winner for being a better coach
Following all the ICF PCC Markers – Although this is supposed to be a given, I realize coaches are at different places in their coaching journey. The most effective coaching sessions for me personally have been when my coach has displayed all the markers.

While I am sure there could be other factors to unearth, here's a start to working on becoming a better coach & more available for my client(s). I believe a sparkling chemistry between the coach & client sets the tone for a long & fruitful engagement.
Have any of you experienced something similar along your journey? What are your thoughts on this? I'd love to know more about your observations so we can learn off each-other.