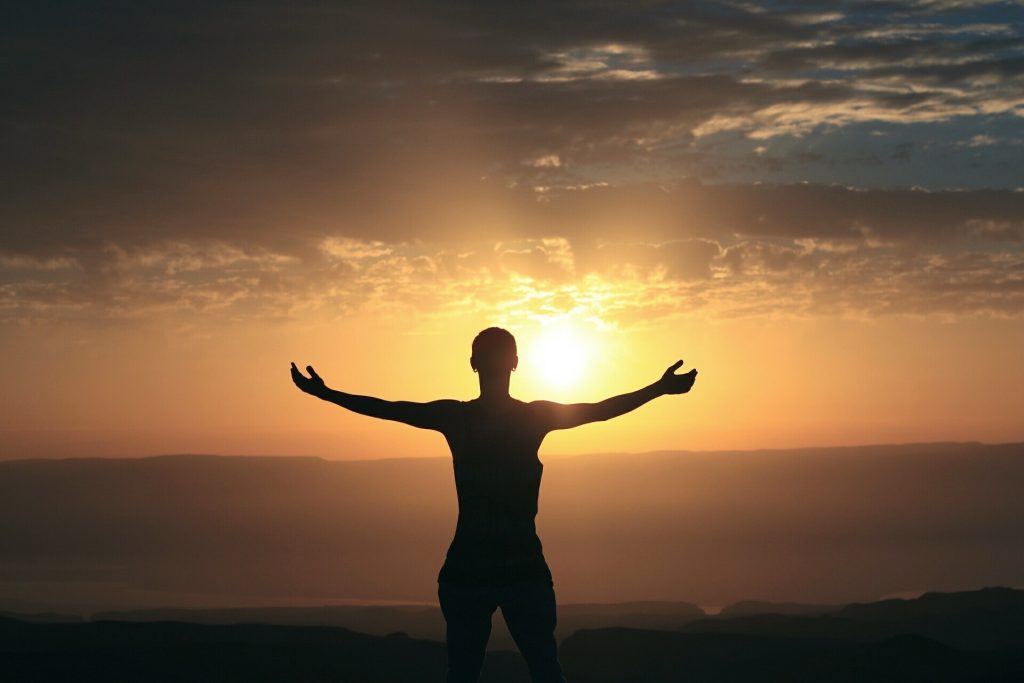 Summary of My AHA Moments – CTT Coaching Program – Part I
- Aug 21st 2018
This article summarises key AHA moments experienced by me during the CTT Coaching program (April 2018 online batch).
While all AHA moments are inter-related, I have categorised them into 2 parts: Internal Aspects and Process Aspects.
Part I covers Internal Aspect and Part II talks about Process Aspects.
Part I: Internal Aspects
These AHA made me realize my current wiring (the way I think) – they made me reflect on the appropriateness of my wiring in the current context – they pushed me to change my wiring to enhance the effectiveness of my coaching!
Here are those key AHA moments:
1. Do not look for progress of your session 'out there' – it is happening in Client's mind:
I realised that I have a need to see progress 'out there' – I have a need seeing completion of a task/ project. When I reflected and analysed about the source of this need of mine, I go back to early days of my life. My upbringing – my surrounding at home and school – the time I had spent in different companies during my corporate career – various project I had lead in NGOs and on the top the recognition I got (for this ability) – gave rise to this need of mine – of looking for Progress and Completion 'out there'!
During the course, I became aware that – Coach need not worry about the progress 'out there'.
If you do your job well – the progress is happening in Clients mind!
2. Trust the Client – believe he is creative:
Being a father – being a high performer in corporate life – Being a leader in NGO projects had created a notion in me that 'I need to lead – I need to tell – I need to suggest' to make things happen. 'I will tell and others will do' was my default DNA. I also realised that majority of companies work on this motto. People around me also looked up to me to give direction to them so that they can complete a task. I brought this attribute to coaching too. I tended to give suggestions to client about what they could do about their problems.
ICF believes that client is creative and complete. As a coach, if I truly believe that, then it is the client who needs to think and come out with the answers for their problems!
I learnt to hold by my urge of telling the solution to the client.
@ Vivek Yatnalkar – 2018
3. Be in the now:
Being a classic 'N' (refer MBTI), during a coaching session, my mind was always busy in connecting dots and coming out with a new story! And while I was busy creating this story in my mind, I failed to catch what was happening then and there in the session. e.g. The client might be telling me something with his gestures, tone of voice, etc; the client might have used a metaphor which could become the central point of the coaching later.
I realized that I need to learn to somehow quieten my mind so that I could see and catch those gems (data points) which were there right in front of me to take my session to new heights!
@ Vivek Yatnalkar – 2018