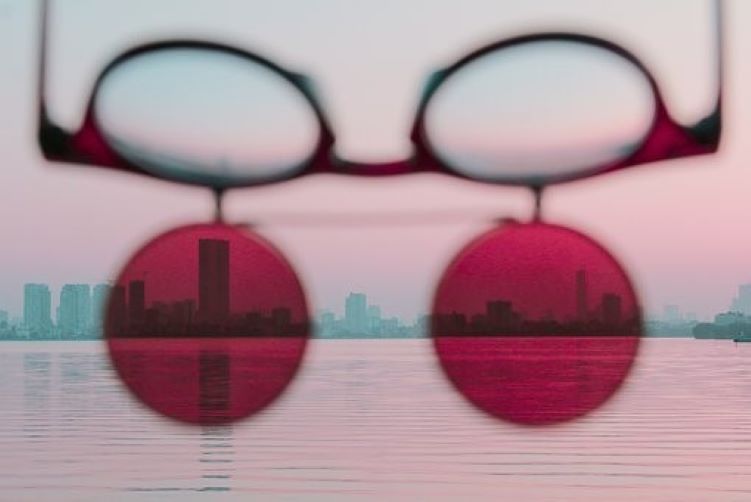 Power of small things.
- Dec 16th 2019
Everyone wants to be happy, yet joy is elusive for most people. One reason is that people tend to expect their happiness to come from big things, like a promotion at work or a sizzling new romance. I reflect on the beautiful words Mother Teresa quoted
"Be Faithful in small things because it is them that your strength lies"
Being happy and content with the small pleasures in life requires us to slow down and take a little time enjoying them. Mother Theresa's wise words apply so well to our fast-paced world. We as grown up adults easily tend to forget how just one small change or moment can trigger a new life and world.
Take time to enjoy a meal with your spouse or breathe in the fresh morning air, fun with the kids playing a simple board game can make the house ring with laughter, appreciate that warm hug, that cuddly blanket, and that efficient appliance, and you will find your life one characterized by happiness, even without realizing it, one small act can lead to a peaceful day, eternal happiness.
I wanted to take a pause and share, happiness depends on our attitudes towards the little things. Life is made up of little things, so enjoying them for all their worth is bound to make for a more pleasant life.
I have a friend who always fights with me even for small things, I react to her with any less, it was always a bad ending and we refrain connecting for some days and with no choice we start talking. After my coaching sessions there was this ability of listening skill that I developed, recently I was having a conversation with a friend once again as usually we debated, and I started judging her and continued to never bother to listen. After few hours, my outlook changed with her and I slow down, started to listen, really not to understand, possibly not really wanting to converse with her, I realized in few weeks our friendship started growing stronger and I also noticed the fights, arguments have come down and the conversation was pleasant with a happy ending most of the time.
When I reflected, I briefly understand it is a small thing that I changed to keep quiet when she was talking. That made her feel good, we started having a conversation rather than debate, power of silence and listening is extremely important even in a simple conversation, how much it is important when you are coach, if listening can do wonders, an active listening will certainly take the coach beyond, while it was not an easy task it is still possible, by continuous practice and preparation, an active listener and coach others and self. As a coach it is important to realize, not everyone with problem needs you to solve it, they just need some one to listen to, some one they can feel trusted, someone who cocreates the thoughts.