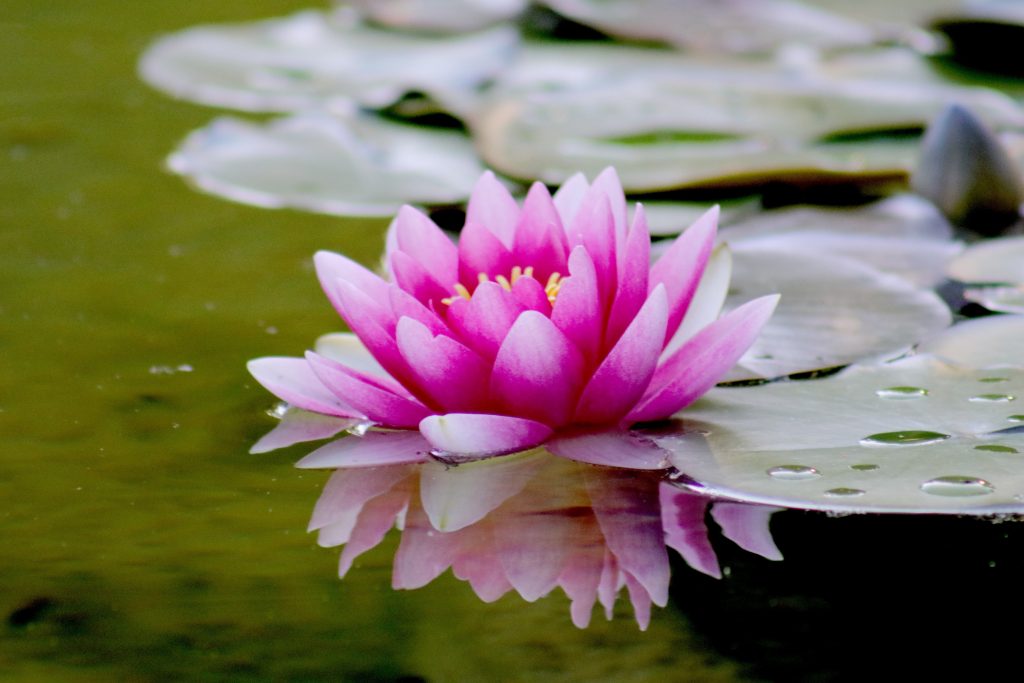 My journey as a Coach!
- Apr 15th 2019
Born and raised in a traditional South Indian family, I was introduced to classical music-Carnatic at the age of five. As I grew my passion for music it started to scale up like a mountain and actively participated and won many competitions. I learnt this art under the traditional framework of guru-shishya parampara and by the age of twelve I started doing stage performances.
Carnatic music is a dynamic system filled with "Manodharma". Manodharma in Sanskrit means improvisation and arising from a musician's creativity but within the music grammar. Learning this art has been an immense learning for me in my life. The person I am today, music has been one of the biggest contributor.
Thirty years later in life, in the midst of my mid-career, I wanted to learn and build a new skill which would create and kindle a passion like I have for music. Something which would challenge me, push me out of my comfort zone and also provide to create something for myself. My search after enormous amounts of discussions with industry mentors and debates within self, landed in Coaching.
I still remember my first classroom session and my mentor asking me-What different would you bring in this room or for upcoming classroom sessions? That one moment made me go blank. I pondered for couple of minutes and said "blank slate". For me an open canvas to learn and unlearn. I knew I am ready for it. As the sessions progressed in coaching, a lot of thinking, introspection within self started happening and reflection as well. Reflection was like a mirror to me in my day to day life and the seeds of creativity was ready to spring up like a phoenix.
This journey of becoming a coach took a different course, started feeling the change within and I began to resonate my coaching journey with the musician I am today. Both coaching and classical music have vivid similarities in terms of the learning process, value systems and enhances the creativity of an individual. As we master our skills, dwell deeper, kindle the creativity it helps to build a style for oneself.
The journey of becoming a coach has been similar to my music journey. The transformation from science to art has just begun for me and as I am discovering and eager embark my own style.
Let the "Manodharma of coaching" begin.