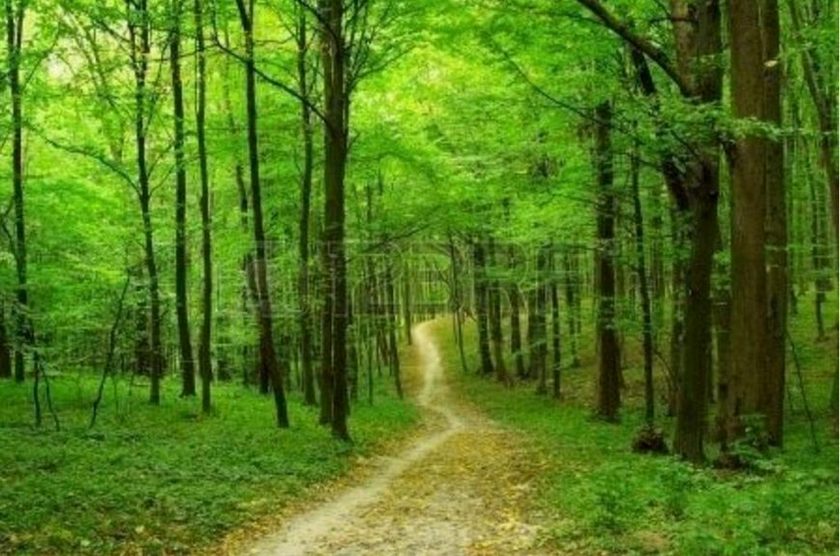 Living with Purpose
- Feb 20th 2018
Learning is a lifelong journey.
Over the years I continue to find meaning in what I do and seen how in my various roles, I have personally progressed in the organization and made a difference to the organization and the people around me, including my family. I call these the tipping points milestones throughout my career with the Bank that I worked for. These are a series of small but significant changes, decisions and seizing of opportunities that came along my way, that have caused more important changes in my life, personally and professionally.
The first, of course was my decision to join the Bank. I still remember how proud my parents were when I received the offer to join the Bank. Back in those days, landing a job with a bank, irrespective of your job title, was considered a huge achievement. I was not just the pride of my parents but also of my village folks.
The second, was my all important decision to pursue my education albeit off-campus right up to my Masters In Business Administration, Finance, successfully. It certainly helped to expand and deepen my intellectual horizon that prepared me rise to the occasion whenever tapped to shoulder heavier responsibilities throughout my career with the Bank.
The third was when I was tapped to work as the first Special Assistant to then Managing Director of the Bank. The short learning curve accorded to me meant I had to learn the ropes fast and fortunately with the guidance and tutelage from senior management and Exco members, helped lighten the load off the desk of the boss.
The fourth and perhaps the creme the la creme was when I attended the prestigious residential Programme, the Advanced Management Programme, INSEAD, Fontainebleau, Paris. I have successfully put to practice most of the key learnings acquired since then, and especially put me in good stead in all my assignments since then.
I have come to realise that I developed in my career over the years with the coaching I received from my various supervisors and have nothing but my gratitude to all of them for having developed me into the person I am today.
I have always felt the need to give back to the people around me and coached them they way I thought best. However, I was not truly sure if the technique I applied was actually one of coaching or a mix of counselling, mentoring and coaching.
I'm fortunate to be introduced to and immediately signed up to undertake ICF Coaching Certification Programme.
I have begun to apply the correct coaching technique I learnt from my Professional and Master Coaches to people around me who chose to be coached. Personally and professionally, I'm truly glad to enjoy good health and now have acquired new skills to coach my coachees achieve what to them are important to achieve.
As a coach, i have learned to be comfortable that I dont know what I dont know and I'm okay with that. I have learned that creating presence and asking the right questions was an invitation for my coachee to join the exercise and connect our brainpower for him or her to find the answer by himself or herself in a climate of confidence and trust.
It is therefore amazing that this year, I spent only 14 days in retirement before receiving an offer, which I accepted, to take an appointment as the Chief Executive Officer of a Bank In Indochina. I am now based in Phnom Penh. I wish to thank both my professional and master coaches for helping me come to a realisation that saw me achieve what is important for me to achieve.
I am today a living, healthy Coach.