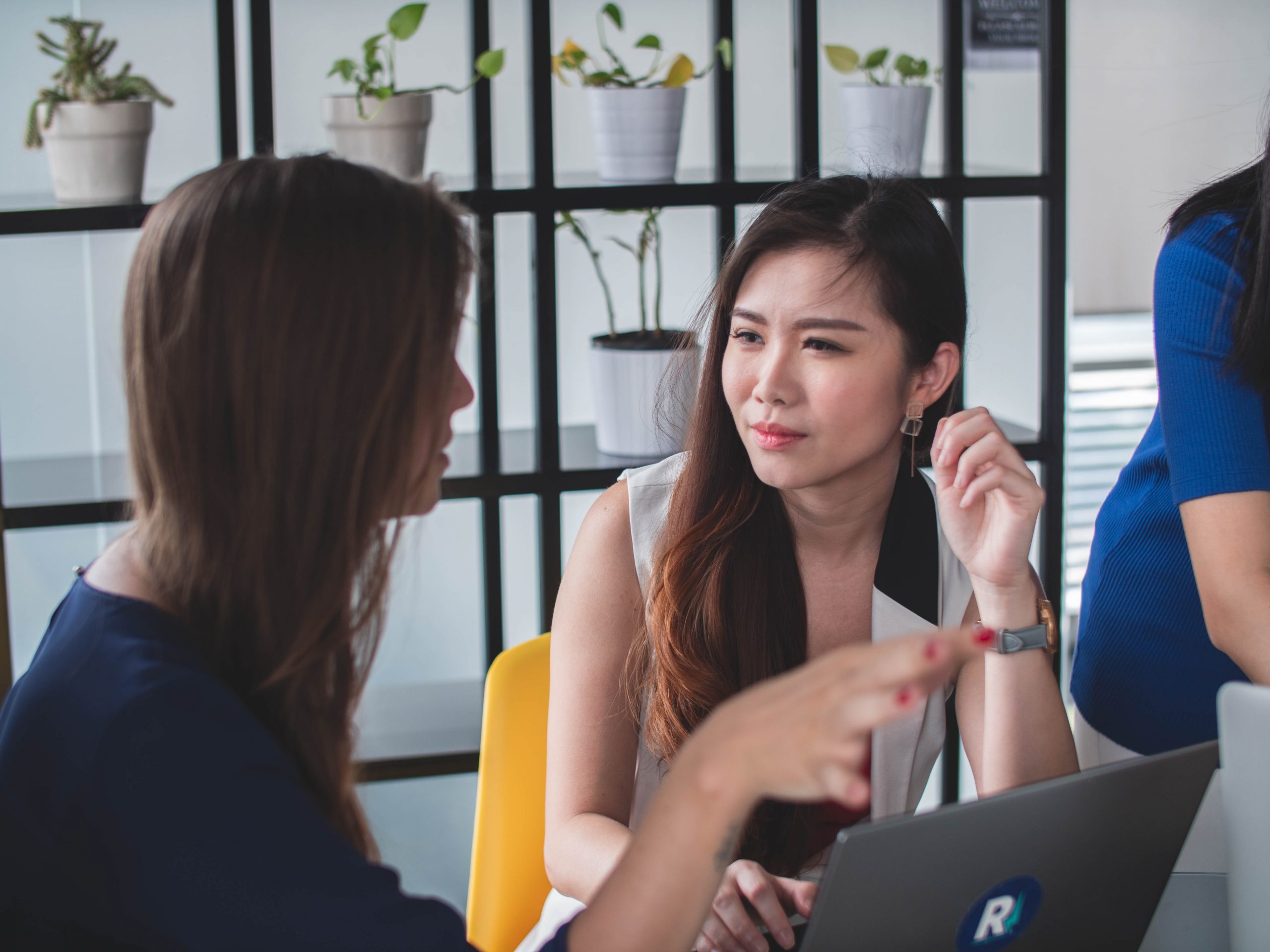 How do Teens benefit from Coaching?
- Mar 18th 2021
Are you the parent of a teenager? Do you find it increasingly difficult to talk to them? All the mood swings, the sulky looks, the "I'm fine" and "Whatever!" No matter how hard you try you just can't seem to understand him or her?
Parents want their teenagers to be confident and happy. To be responsible, to have good social skills and a healthy lifestyle. But how can you achieve all of this when simple communication itself seems impossible!
There are many answers to this. The first one lies in taking a look at your parenting style. As a young parent we often have to take up an authoritative style to bring up our children. Strict discipline, clear rules, deadlines, mostly top to down instructions, with probably not much room to negotiate which might work well for a younger age group as children learn to become self-disciplined, understand boundaries and respect rules if they are given the reasons for the same along with a lot of love and affection. It works well for both the parent and child.
However as kids grow up specially as they reach their tween and teen years, a massive change occurs not only with their physical selves which is quite visible, but also with their minds. Adolescence can be turbulent and can wreak havoc for the teens as this sudden physical and mental growth can be overpowering. This is the time the parent must learn to quickly change the parenting style to something which is more democratic instead of authoritative, asking questions instead of giving instructions, having clear rules but also offering room for flexibility, being non-judgemental and offering a safe confidential space to talk about any concerns or situations. Basically the parent must adopt the role of a 'coach.'
So how do teens benefit from 'coaching?'
Promotes independence – Coaching is all about offering support. Coaching does not offer advice. It encourages your child to think for him/herself. Listen to them without any judgements. Don't tell them what to do and what not to do. Don't use your past experiences shape their future. Serve as a guide to unlock their inner resources to enable them to make their own decisions, overcome obstacles and achieve goals.
Makes them self-aware – Using the same language that the teen speaks, a coach can probe deeper into the meaning of the words used, the feeling associated with it, trying to get to the root of the concern. Kids learn more about themselves as the coach digs deeper into their thoughts, beliefs, values. Self-awareness makes them trust their own selves, enabling them to be less anxious and more knowledgeable to handle their lives.
Builds confidence – Coaching conversation focuses on talking about strengths. Sometimes teens constantly focus on what they don't have and what they are not good at. A good coach will listen carefully and steer the conversation towards talking about what they do have and what good qualities they possess. This will lead a teenager to start feeling more capable and confident, focussing on his or her unique qualities to get through the hard times and make progress in their lives. This also brings out areas of improvement which they can work upon at the same time.
Visualise the future – Coaching does not dwell in the past, coaching looks at the present and moves into the future. A coach can guide teens into visualising their desired future and how do they plan to get there. Connecting that desired future to their feelings and emotions helps create a bond that will motivate them to work on actionable plans to get there, making them feel more in command and in control of their lives.
Relationship building – All the above points put together gives a different perspective to life. A part of the coaching process helps one learn what healthy relationships look like, which includes communication skills, resolving conflict skills, which enables a teen to work on relationships in a positive and healthy way. Our mental and physical well being contributes to both personal and professional success.
So do you want to help your teen become independent, confident, self-aware, generous, more communicative and focussed on building their future? While some may need some hand-holding in the journey, others may simply need to be pointed in the right direction. If so then you can either hire a professional life coach who can work along with your teenager or you can make some changes in your parenting style, learn some nuances of coaching and then become your child's own coach! After all who knows your child better than you do and this will not only help you regain that trust but will also help you become a part of your teen's life!
Photo by Mimi Thian on Unsplash
About The Author
Born and brought up in the vibrant city of Mumbai, Mehroo lived in the UK for two years before moving to HK in 2011. She worked in the corporate world before she decided to quit her job to become a full-time mother to her two adorable boys. A passionate hands-on mum, Mehroo started writing about her journey in her blog "From Miss India To Motherhood" in 2012. After completing her TESOL she worked as a teacher in an International Kindergarten for a while before she started her own entrepreneurial venture, her clothing brand, SUMMER. Connecting with other 'mumpreneurs', in 2017 she launched her events and networking community platform Mums@PLAY. Having recently completed her first level of coach certification, Mehroo passionately pursues her coaching practice bringing personal and professional excellence in individual lives. Leading an active lifestyle in her free time Mehroo loves working out or hiking up the hills around the island.
Program Attended with CTT: ACTP
Reason for taking this program: to get qualified as an ICF coach
What worked for you: casual, open and safe environment
What benefits you got: self-awareness, understanding others