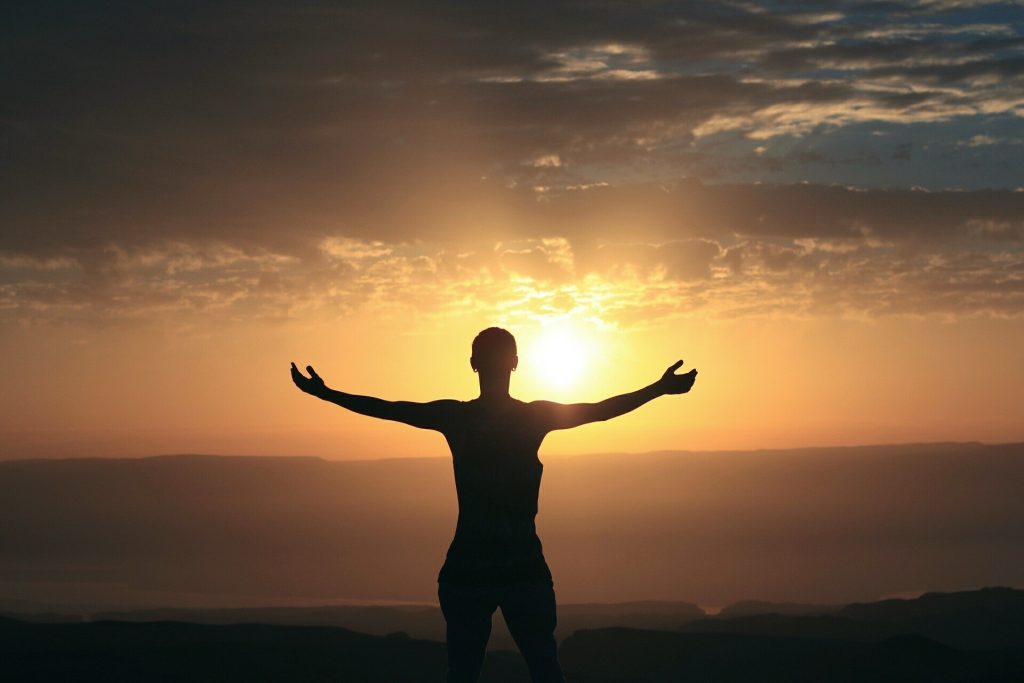 From a Trainer to Coach – My personal journey
- Mar 02nd 2020
This blog is authored by Priti Sanghavi
A bit of my background, I was an ex-banker for around 20 years. During my banking career, I had managed the training needs for my team as a part of my roles and responsibility. After I quit my banking career, I picked up yoga training.  For over five years now I have been teaching yoga. Being a mother of two kids, I pretty much have to be guiding/ training them. So practically half of my life has been spent in training people around me. During a conversation with a close friend, I heard about coaching and became curious. As usual I took to my Google guru and started researching about who is a coach! First thing that came to my mind was a coach is a person who trains you for any physical sport or fitness. This was completely new! During my banking career, we had mentors who would guide us, but the concept of coaching was completely new to me. And this got me interested.
At first coaching was very over whelming and I used to wonder, why have I joined this! What am I doing here? Should I just quit! This is the constant conversation I used to have with myself. Nevertheless, I just continued the journey. I allowed myself to experience every moment as it came. The most difficult times was when I was supposed to have a conversation with my peers who I had never even met. But it was these coaching sessions that soon started making me a different person.
One of the major shifts that I found in myself was being empathic. I noticeable could see myself in other person's shoe before I made any comment or even made a judgment. I noticed this change not only when I was handling coaching sessions, but also when I was dealing day to day acquaintances. This bought a lot of peace and understanding in me.
Listening skills definitely improves when you are on your coaching journey, but what is difficult to develop is to concentrate, keep the mind focused for one hour. And this is something I personally need to work on myself. Taking to my peers, in the last six months I have personally gained lots of tips on improving my concentration. But it a long journey, and I would want to take one step at time and build on the concentration skill for life.
Dealing with difficult people or difficult conversation, is something that I feel is my weak point. I definitely try to avoid these before started my coaching journey, now I have identified this drawback in me, and I make an effort to deal with my weakness. As I understand that during my coaching journey, I will have to face such situations regularly.
Thank you for taking the time in reading my blog, penning down my thoughts and feelings gives me a sense of satisfaction and reminds me to keep exploring learning opportunities everyday, with the hope of making a difference to the world around me.