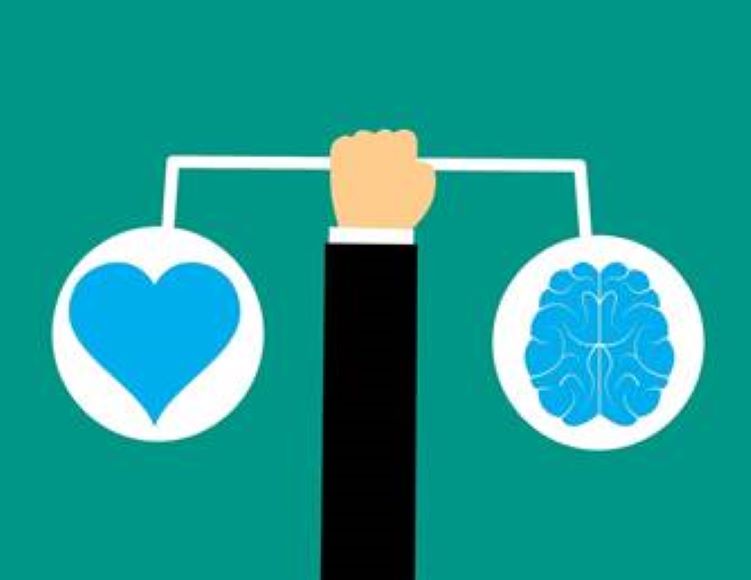 Emotional intelligence in leadership
- Jan 13th 2020
During early stage of my career, It always kept me wondering, why do some smart guys hit a wall and do not seem to move up the ladder any further in their career? and why do people with mediocre talent academics and  skill sets, sore… A thought always kept me engaged – what sets people apart from their peers? Is it  cognitive abilities or their emotional intelligence or both?
Deeper thought and consistent observation made me realized – excellent cognitive abilities, domain expertise are benchmark expectations for any given leadership position. Toping up with emotional intelligence, could make individual get far ahead on the ladder.
Emotional intelligence is all about feelings and emotions — being aware of them, , regulate them, and even recognizing feelings of others.  We could see around many leaders full of talent, endless supply of smart ideas and still won't make it to the great leaders, unless gifted with sharp emotional intelligence. People with powerful EI do difficult things easily; show courage to ruffle feathers and drive a change. They are creative. They think outside the box.
This prompt me to share my experience. I had nearly two decades of long stint of  working with a CEO of infra company. A Chartered Accountant by profession, however did exceptionally well in shaping  a company into a giant in infra space. His domain knowledge proved irrelevant to support his endeavors and achievements. He parked his financial expertise to embrace a change. Added new capability, acquired engineering skills, mastered construction methodology, mentored 500 plus engineers, managed mega scale infrastructure projects, oversaw 2500 talented work force, delivered powerful financial performances, year on year basis I could strongly relate this extraordinary professional success, to his exceedingly sharp emotional intelligence.  Let me capture few powerful learnings out of my experience, to understand  EI well.
Self-awareness:
Immense clarity about own self, about own thoughts, emotions, strengths, weaknesses, needs, drives and values.  Powering own time at disposal, creating a strong purpose and consciously channeling efforts into that direction .
Self -regulation:
Remain absolutely in control of feelings and impulses, channelize feelings and emotions into scripting constructive creation. Integrity and Trustworthiness remains hall mark of personality. Suspend the judgement, neatly process the information, while  in the process of new adoption, quietly listen to understand and drive the staff to roll out big changes. Possess a strong will to say no to impulsive urges such as fudging of financials, work around processes for quick gains.
Motivation:
Remain self-driven to the core.  Be restless with mediocracy. Willing to enter into unknown  with greater courage and creativity with a stop loss skill. .  Always hold a fresh perspective, make things happen. Display unflagging energy to demonstrate, show optimism in the face of failures and always take  pride in a job well done.
Empathy:
Smart listener. Thoughtful enough to consider others feelings. Amazing ability to read groups emotions. Master in  talent retention skills,  encouraged team to deliver exceptional. Ability to read the message beneath the spoken words
Social skill:
Friendship with purpose. Best network in place when needed for a situation. Outstanding  people management with emotions in check. Enthusiastic conversations and social encounters with glow on face.
It is fortunate that EI could be learned. The process no doubt takes time and serious commitment but learning the same is a head start for scripting bigger success story