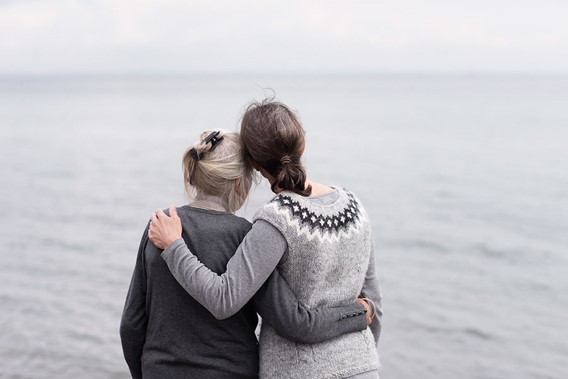 Blood is thicker than Water
- Jan 16th 2018
I had a coffee session with one of my ex-colleague recently, catching up on office matters.
Although I left office about a year ago to go into full time coaching but it is always nice to be in the loop of what's hot and what's not in the office!
We spoke about who left the office which lead to new comers bringing new culture and some even brought along their entourage. Same old scenario while I was still there, well at least something has not changed, we joked.
One thing that has changed is the job availability especially for fresh graduates. The current retirement age has been increased to 60 from initially 55. This has made the chair is being held longer by 5 more years. Pity the new and hopefuls out there. Not only them but also their parents of those who are hoping they can be the breadwinner once they out in the market.
The conversation leads to her sharing on her 3 children. Her worries about the difficulty of getting a steady job once they graduated. On top of that her worry is more on her second daughter who is not doing well academically. Her eldest graduated and is working, getting just enough for her to support herself with car loan, monthly expenses and some savings. Youngest is still studying in his 2nd year at one of the local University. As for her second daughter she prefers to stay at home. My friend is not too happy with her stay-home daughter. She keeps on complaining that her daughter is not open to new ideas or suggestions to do other things that young ladies her age does, introvert, doesn't want to mix around or picking up activities such as sports or music.
My judgmental mind was working so actively and as I am trained as a coach I was fighting inside, trying to reduce the volume in my head. Telling myself to shut down the negative emotions. Why can't she see the daughter's strengths and was constantly focusing on things that doesn't resonates with her.
After 15 minutes of ramblings on her unhappiness on her daughter, I asked her a question.
"What are you feeling now..?" And her quick response was that she is tired.
"Where does that comes from..?" her constant reply was, "from my daughter laa.."
"What is important to you right now..?" After few minutes she replied – "my daughter's happiness"
I gave her some space to reflect, but there was no response although I saw her gazing the black clouds that will pour out any minute. We depart our ways and agreed to meet up again for coffee sometimes.
The next day I received a call from my friend and apparently, she was still thinking and reflecting on the question that I posed to her yesterday. She sounded chirpy and I asked what's going on, and she mentioned that she had a brilliant conversation with her second daughter last night after dinner.
"Thanks Hajar, you've helped me to see things that I don't see" and my reply was it wasn't me and it was you who sees the light.
As a Coach the validation was immense and as her friend I felt good that she had an awareness moment last night!
Dear friends I will always be here to support you.. #lovecoaching