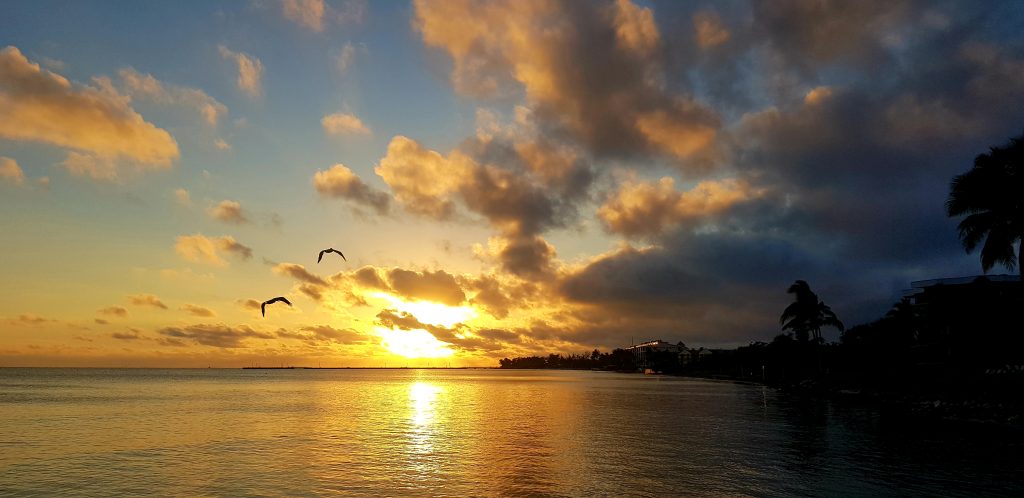 Coaching happened to me by accident or was it by design? I don't know, but it's definitely not something that I planned for. By nature I am not someone who opens up very easily – am the quite one, taking a lot of time with people, to build that trust and bond. I am someone who many times even struggles with that initial conversation. But during my first encounter with coaching none of that really mattered. The six coaching sessions I had was a very different experience. I was amazed that my coach only asked me a bunch of questions that got me thinking and voila I had answers for the areas I was struggling with.
Really? Was it that easy? I remember asking my coach if she had a set of questions in hand that she knew she had to ask that got me to figure out my solutions. I guess I was inspired by the end of it and decided to take a plunge into the world of coaching, little knowing what I was getting myself into.
Like most people, when I commit to something I want to give it my best and excel at it. I took it a notch up maybe when I wanted to be the best and have the perfect first coaching session – this is where the face palm emoji would go up! Even during that session it was slowing dawning on me that this was not going too well and was certainly not going to be easy. And when it came to feedback time I realized, there was a whole lot of unlearning and relearning to do. I guess that's when my struggle started.
I discovered my invented 'alien' self during one of my book reviews – 'The Inner Game of Work' by Timothy Gallwey. My natural self is tucked down deep someplace while my alien self is a product of the environment and the society around me.
Hardly having time to spend on coaching – I wasn't reflecting and internalizing enough on the learning. I wasn't practicing enough. The coaching conversations were more about me, I was leading to solutions, 'my solutions' – in some cases I was just choosing to be directive and other times I didn't follow the process – another face palm moment. And perfect time for the conditioned 'alien' voice to act up and become overly self-critical, add to it pressure to perform, fear of failure and blah, blah.
Self-awareness was playing hide and seek with me and the struggle is to find the courage to discard the conditioned self or the creature of habit and follow the instincts and understanding of my natural self.
All of us see the superstars, the gold medal winning athlete or a very powerful coach – but we don't really see the struggle that they have gone through to get where they are.
Will there be light at the end of the tunnel for me? Time will tell.
Awaken oh natural self from thy depths.