Sharing The Knowledge
Globally With Everyone.
Sign up for the Level 1 course and we will connect with you to get your ACSTH Coach Training, rolling.
Recent Blogs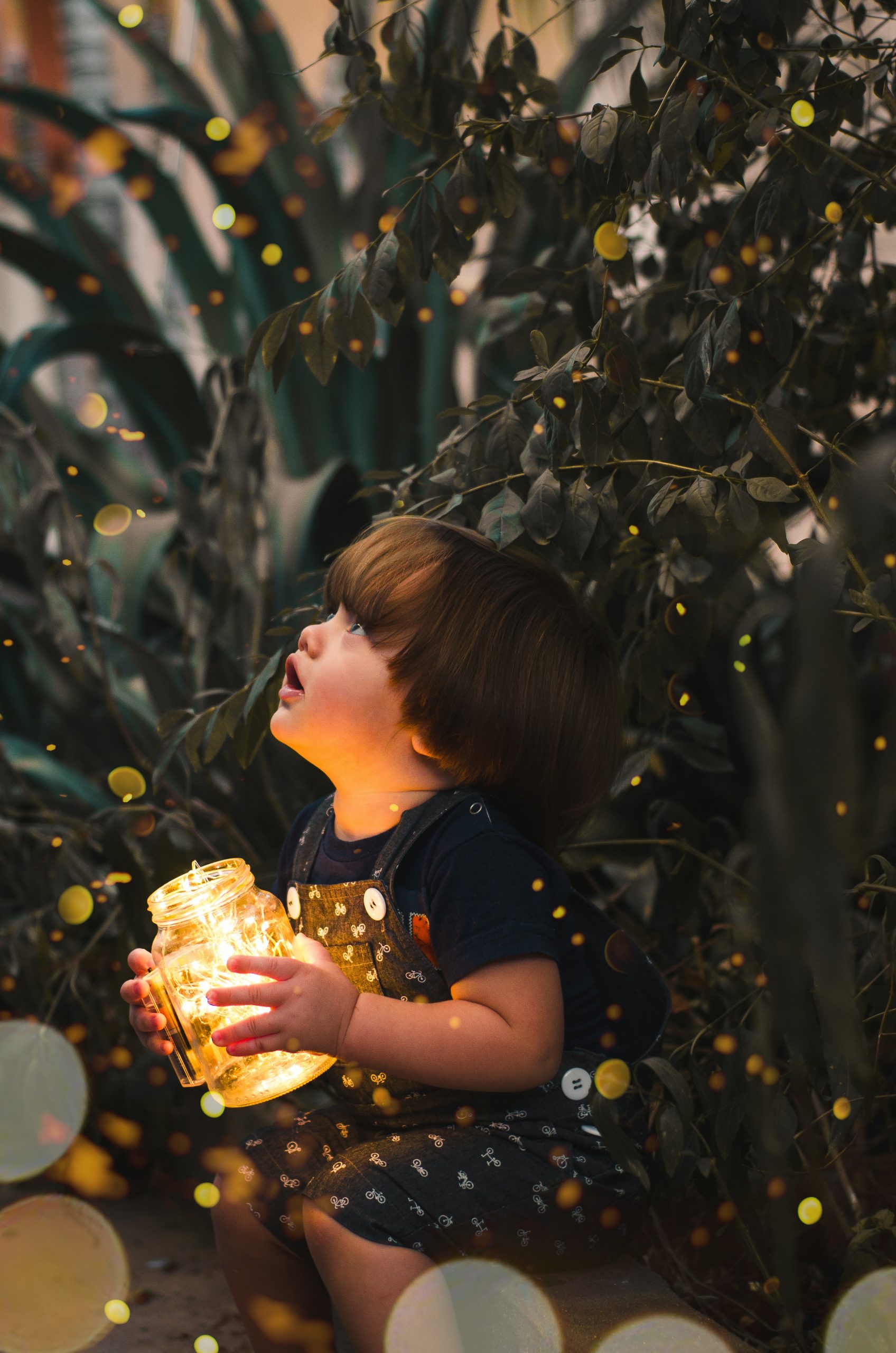 "I have no special talent, I am only passionately curious." Albert Einstein Can you imagine how would our world be today, if human beings weren't curious beings? I am curious! The process of evolving from the pre-historic era (or even before that) to the world that we inhibit today is not due to our strengths, … Continue reading "What's with the curiosity?"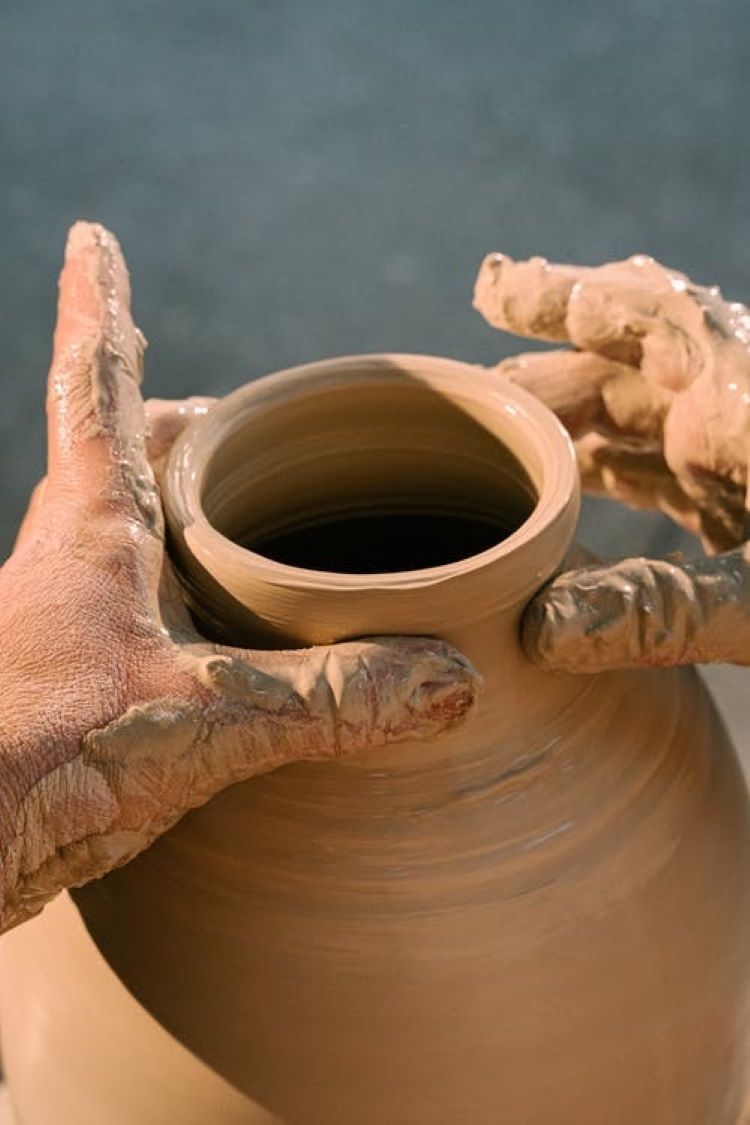 'I do not know how to write and what to write.' This is my truth about putting the pen to the paper. I never wrote, nor did I develop my ability to write, instead I avoided it, till I felt I don't need it. It was enough for me that people saw me as an … Continue reading "Being Present…Step up"

Coaching is a chance for self-exploration and to travel within oneself, to discover and use resources you may never have known that you had, to design a life you've always wanted. The best part of coaching is a transformational sense, that you are not the same person that you were when you began, that you … Continue reading "My Personal Journey in the World of Coaching"

This blog is authored by M C Cariappa Throughout our lives we are constantly learning, consciously and subconsciously. The learning is formal and structured when we go through school and university and a fairly large portion is also by observing and listening to people around us. What is interesting is that while we spend a … Continue reading "Unlearning to Coach."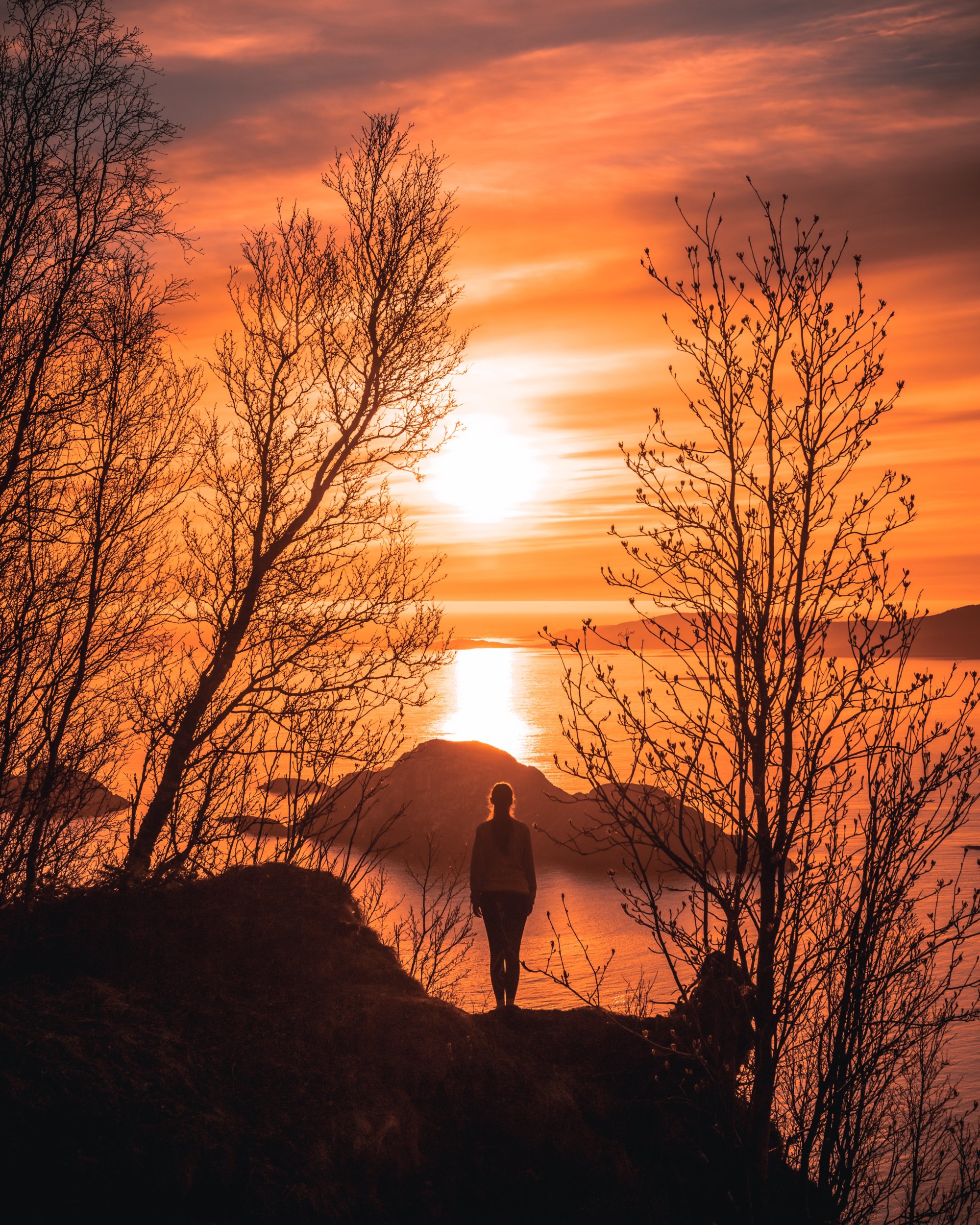 7-year-old me: What should I draw? 10-year-old elder brother: What would you like to draw? Me, hoping I will get some ideas: I don't know. You tell me na? Bro (absolutely unperturbed): But how can I tell you what to draw when it is you who wants to draw? Me (sighing): Arggggg!! This is how … Continue reading "The Journey to the Centre of my Being"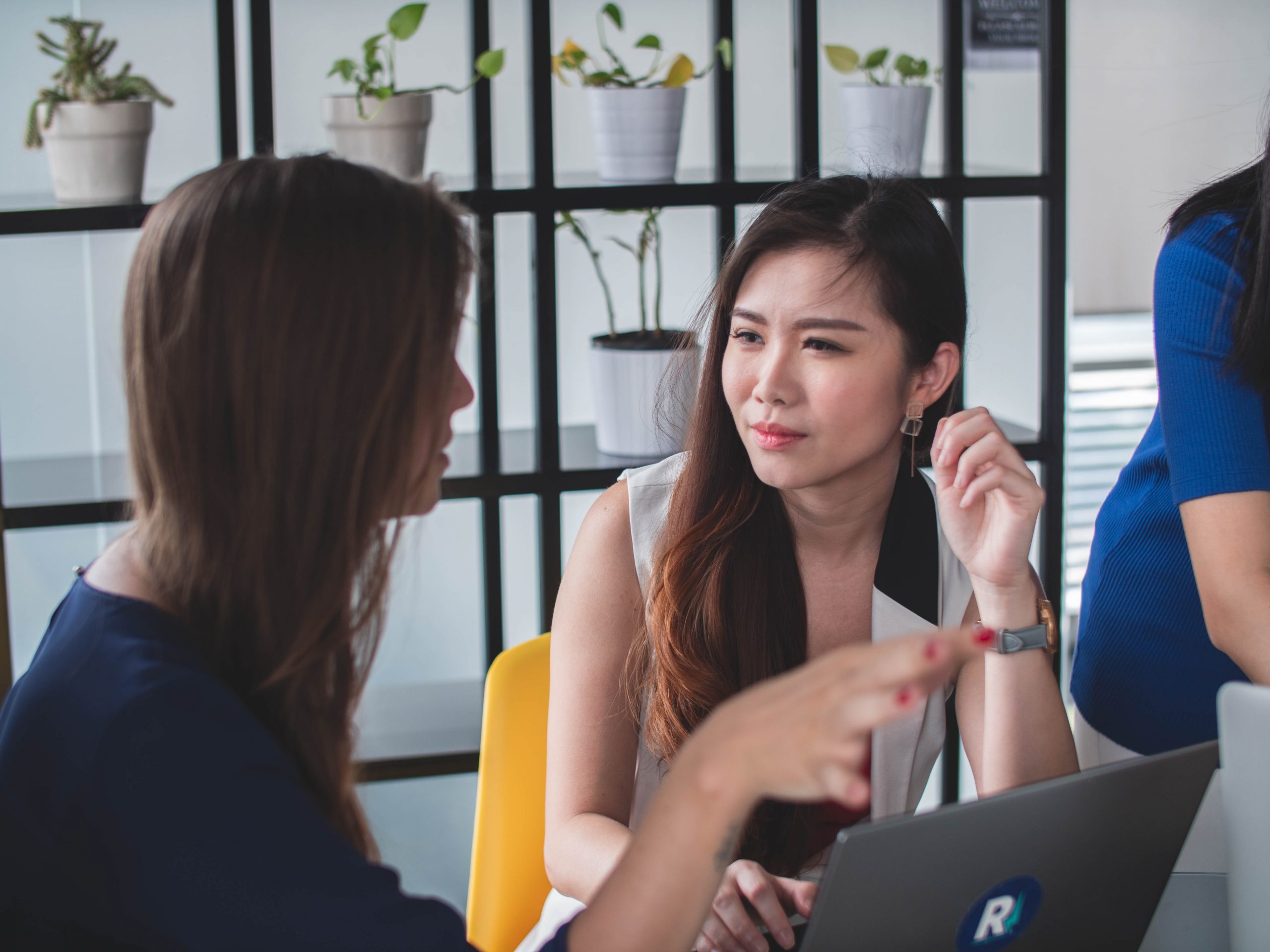 Are you the parent of a teenager? Do you find it increasingly difficult to talk to them? All the mood swings, the sulky looks, the "I'm fine" and "Whatever!" No matter how hard you try you just can't seem to understand him or her? Parents want their teenagers to be confident and happy. To be … Continue reading "How do Teens benefit from Coaching?"
Related Posts
"I have no special talent, I am only passionately curious." Albert Einstein Can you imagine how would our world be today, if human beings weren't curious beings? I am curious! The process of evolving from the pre-historic era (or even before that) to the world that we inhibit today is not due to our strengths, … Continue reading "What's with the curiosity?"

Rajat Garg

- May 11th 2021

'I do not know how to write and what to write.' This is my truth about putting the pen to the paper. I never wrote, nor did I develop my ability to write, instead I avoided it, till I felt I don't need it. It was enough for me that people saw me as an … Continue reading "Being Present…Step up"

Rajat Garg

- May 05th 2021

Coaching is a chance for self-exploration and to travel within oneself, to discover and use resources you may never have known that you had, to design a life you've always wanted. The best part of coaching is a transformational sense, that you are not the same person that you were when you began, that you … Continue reading "My Personal Journey in the World of Coaching"

Rajat Garg

- Apr 23rd 2021